So you've decided to go on a keto diet. You are looking forward to all the wonderful effects, of course: weight loss! However, there is something else you should be prepared for. This is the "keto flu."
The keto flu is something that you may experience at the very beginning of your keto journey. Your body will go through significant changes, and it will take time for it to adapt.
Expect your body to break down a little before you start feeling better.
"Keto flu": what is it and how to beat it?
When you first start following a keto diet, your body goes through a considerable number of changes.
Depending on how you ate before, the new way of eating can be a big shock to all systems, and as a result of this shock, several consequences can ensue.
Symptoms
Here are a few symptoms that could be a sign that you have the "keto flu."
Fatigue
Headaches
Cough
Irritability
Nausea
If all of these symptoms remind you of those of the regular flu, that's because they are.
Try not to worry if you experience these symptoms after starting your diet. Your body needs a little time to get used to it.
From personal experience, I can tell you that going through these symptoms is quite unpleasant, and you involuntarily start to wonder if it was worth starting at all.
But these symptoms and doubts will eventually go away when the body begins to enter a state of ketosis.
Having these keto flu symptoms shows how much you are addicted to carbohydrates. But you will soon realize that once you have reduced your carbohydrate intake and adapted to it, these symptoms no longer haunt you.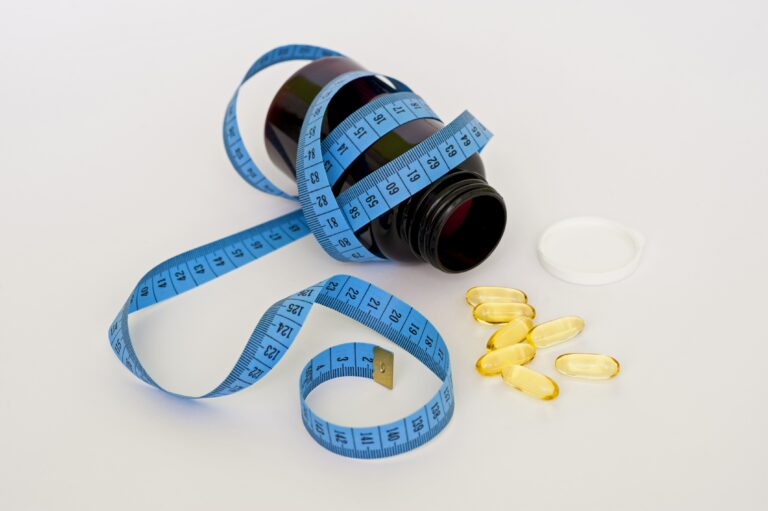 Why does the keto flu happen?
If, for some reason, you haven't paid attention yet, the keto diet dramatically lowers your carb intake.
I dare to assume that you have eaten a significant amount of carbohydrates all your life up to this point. Your body is used to having a considerable amount of carbohydrates at its disposal almost every day. And when you start a keto diet, that carbohydrate flow is cut off abruptly.
It's the same with sugar, yesterday you ate cake and washed it down with sweet tea, and today you decidedly excluded sugar from your life.
Naturally, after such drastic changes, the body is in shock, but gradually it will recover and say "thank you" to you!
Chances are, your body is addicted to carbohydrates to one degree or another, so when you cut them out, you may start to feel the symptoms of the "keto flu".
You may panic and think that you need carbohydrates to feel better. Don't give in!
Hang on for a few days, and you will see that in the end, everything goes well, and your condition returns to normal.
How to avoid the "keto flu"?
One of the best ways to prevent the keto flu is to make sure you're getting enough electrolytes (minerals).
The minerals that you lose are magnesium, potassium, and sodium.
They are essential for your body because they regulate your body's amount of water and how your muscles function.
Carbohydrates tend to retain water in the body, so you don't lose as many minerals.
When you start a ketone diet, you begin to lose many fluids (so in the first week, you lose weight rapidly, and then much more slowly – it was "water" weight). Along with this liquid, minerals also leak out.
How to make up for the loss?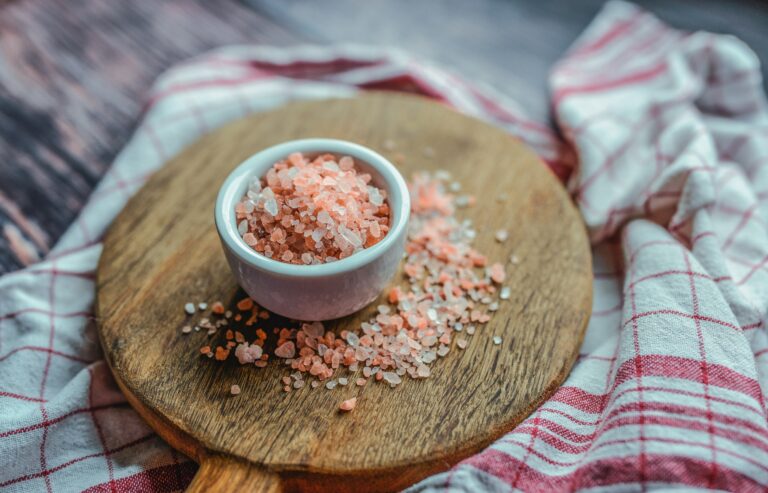 Drink mineral water (not just carbonated Bonaqua, but mineral water such as Borjomi, Essentuki, etc.).
Do not be afraid to salt food well. In this situation, it will not be harmful.
Drink chicken broth (salt) – it is both tasty and healthy.
Sports drinks also contain minerals, but most of them also contain sugar, so you should be careful and read the composition if you can take stevia or erythritol instead of sugar.
Keeping your minerals at the right level will likely help you avoid keto flu symptoms.
Restructuring
You are retraining your body to get energy from fat instead of sugar.
This will be a very sharp turn for your body, but you need to give it time to rebuild. This time is necessary so that later you can more effectively lose your fat accumulations.
All people are different, and the time required for restructuring will also be extra for everyone. On average, this will be about a week, after which the body enters a state of ketosis. For some, the process will go faster. It all depends on how your body reacts to sudden changes in your diet. After that, it will start burning your body fat.
One symptom that almost everyone experiences is fatigue. And the reason here is not even in the minerals, but because you do not eat enough fat while the body is adapting. We are so afraid of fat, hearing all our lives about how it adversely affects the body, that even after taking the path of the keto diet, we subconsciously try to avoid it.
Add fat to every meal, and while it may not fix fatigue overnight, it will signal your body that this is now your primary source of energy.
Do not stop!
Most people experience keto flu symptoms when they first start dieting. This is normal, and this slight discomfort mustn't stop you.
In a few days you will feel like a new person, and it will be worth it! The main thing is to endure a little.