Is broccoli Keto friendly? Yes. 1-cup serving of broccoli florets contains just 3 net carbs.
KETO DIET
On the Ketogenic diet carbs are counted and the total grams of carbs allowed are about 25 grams per day. On this low carb diet you need to calculate your grams of net carbs every day. To do this you take the total carb intake minus the grams of fiber. Many people do the Keto diet for weight loss, improved brain function, stabilizing blood sugar levels, blood pressure, and for those who have insulin resistance.
Broccoli is a Keto-friendly vegetable because it's high in fiber making it's net carbs low. Broccoli has about 2 net carbs per 1 cup of broccoli.
WHAT ARE CRUCIFEROUS VEGETABLES?
Cruciferous vegetables have many overall health benefits and are rich in nutrients, including several carotenoids (beta-carotene, lutein, zeaxanthin); vitamins C, E, and vitamin K; folate; and minerals. They also are a good fiber source which makes them the perfect keto vegetables for low-carb diets.
KETO-FRIENDLY VEGETABLES
Arugula.
Bok choy.
Broccoli.
Brussels sprouts.
Cabbage.
Cauliflower.
Collard greens.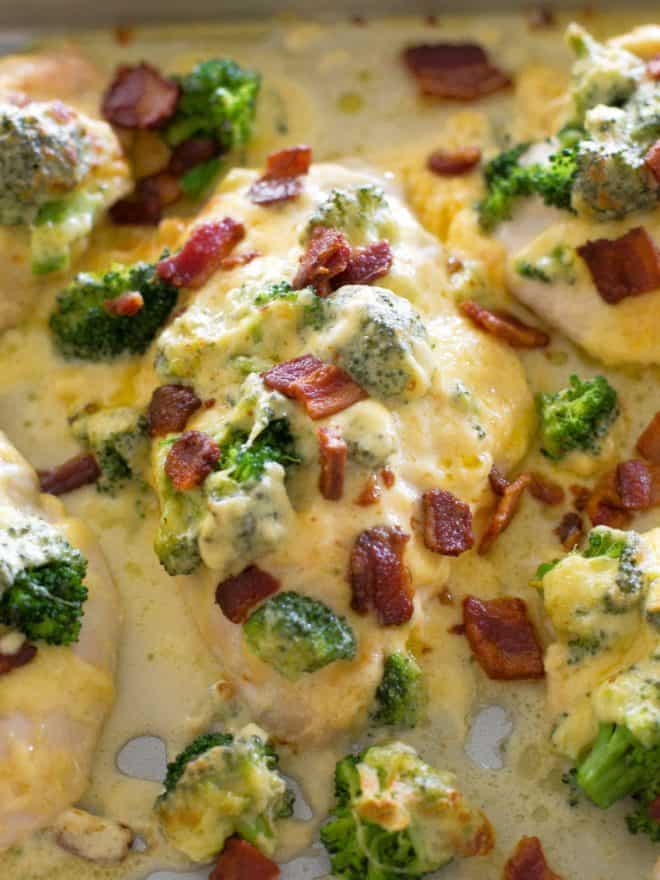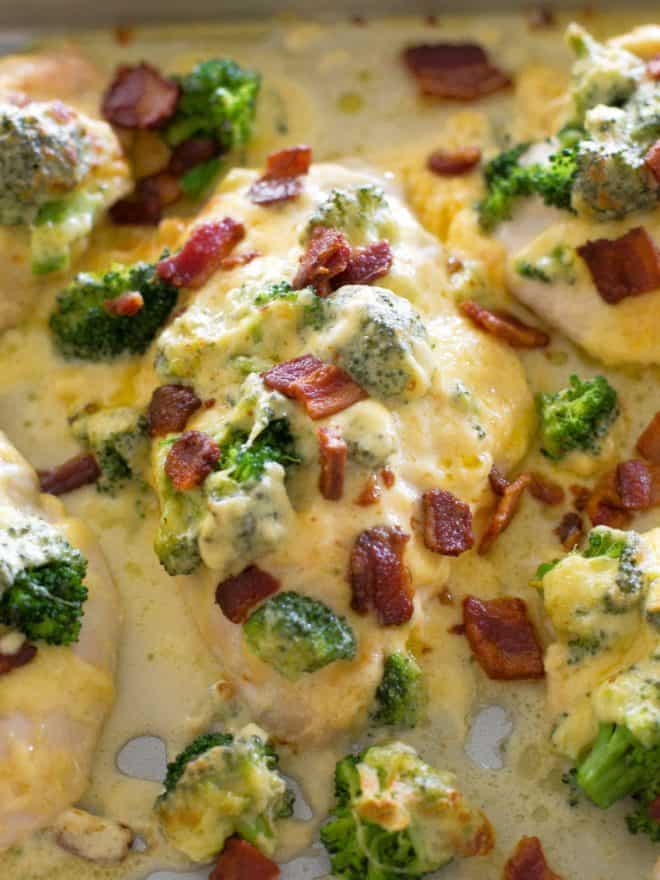 KETO BROCCOLI RECIPES
OTHER KETO RECIPES