SCRUMPTIOUS
I'm excited to announce that my 2nd cookbook, Scrumptious, is now available for preorder on Amazon. It's filled with over 100 recipes that are family friendly to feed your loved ones. I listened when you told me what recipes would make your life easier and I'm happy to say that this book is filled with them.
When I was approached to do a second cookbook I was immediately flooded with ideas that I've been keeping on my phone of recipes for the last 7 years. Instead of focusing on what I thought a cookbook should be (fancy pictures, fancy food), I feel like I was able to really dial in to what you all have told me you want over the years. Fast, family friendly meals! This cookbook even has a whole low-carb/Keto-friendly chapter that my husband was heavily involved in making. I know you will love it!
RELEASE DATE
Scrumptious will be released in November of 2021. Buy your copies now because the first one sold out quickly!
MY FIRST COOKBOOK
A lot of you have asked about getting a copy of my first cookbook. The Girl Who Ate Everything: Easy Family Recipes from a Girl Who Has Tried Them All was released in 2014.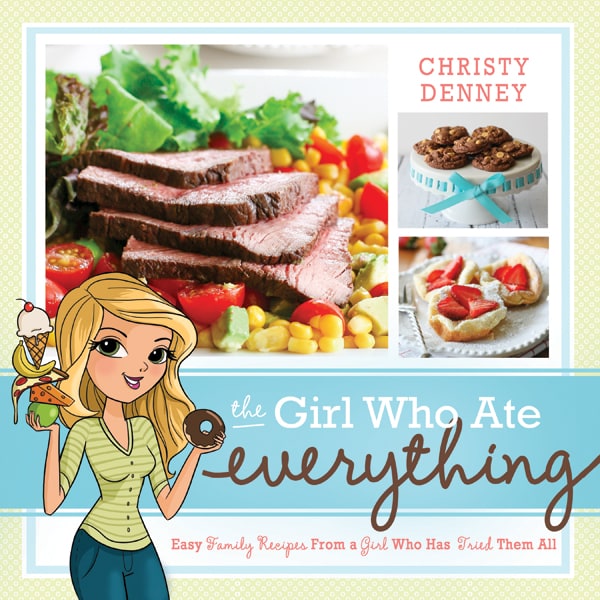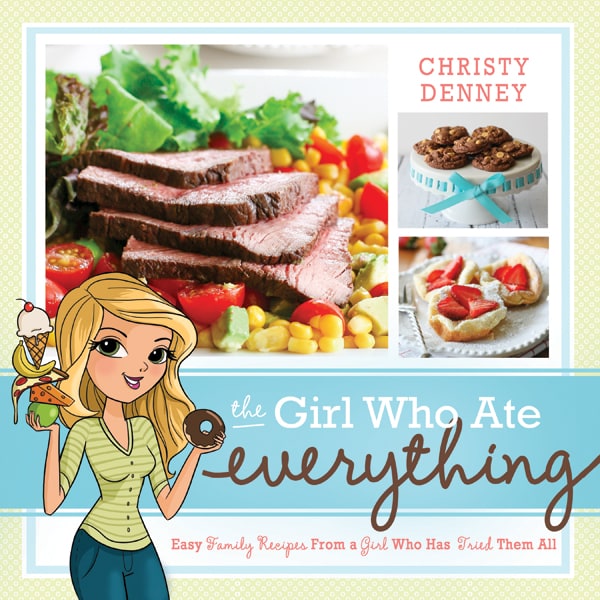 Unfortunately, my first cookbook is completely sold out of print.