Turn your favorite cheese ball into a Christmas Cheese Tree! A super simple yet impressive Christmas cheese ball appetizer that might be too pretty to eat.
CHRISTMAS CHEESE TREE
It's four days before Christmas and I just wanted to share one more Christmas themed recipe before I take a break from the Internet to spend time with my family. It seems that I've become overly obsessed with cheese balls in the last couple of years.
I have five cheese balls on this blog which automatically makes me feel like an 80-year-old. But really, maybe there's something to it. 80-year-olds are wise and have been around a while. Maybe they just know what is good, easy, and worth it…cheese balls!
On a side note, the stress of the season has not got to me. As a coping mechanism, when things get too busy I completely shut down and attack none of the items on my to-do list. In fact, I spent the last half hour personalizing my own emoticon.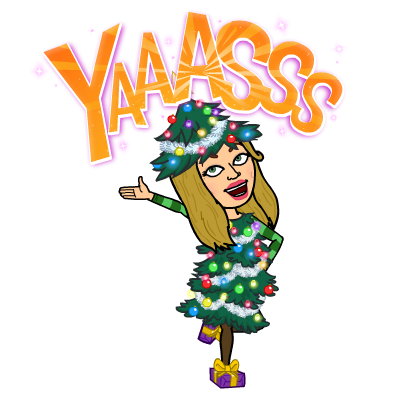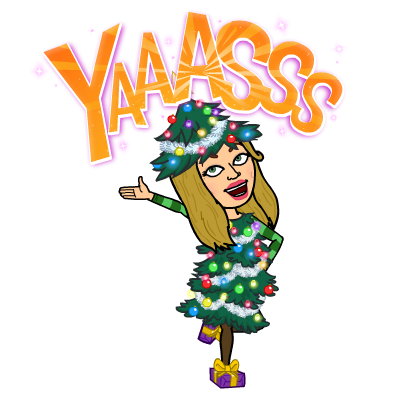 That's me. Blond hair, green eyes. That's what 30 minutes will get you.
Remind me to add "Time Management" to my list of New Year's resolutions.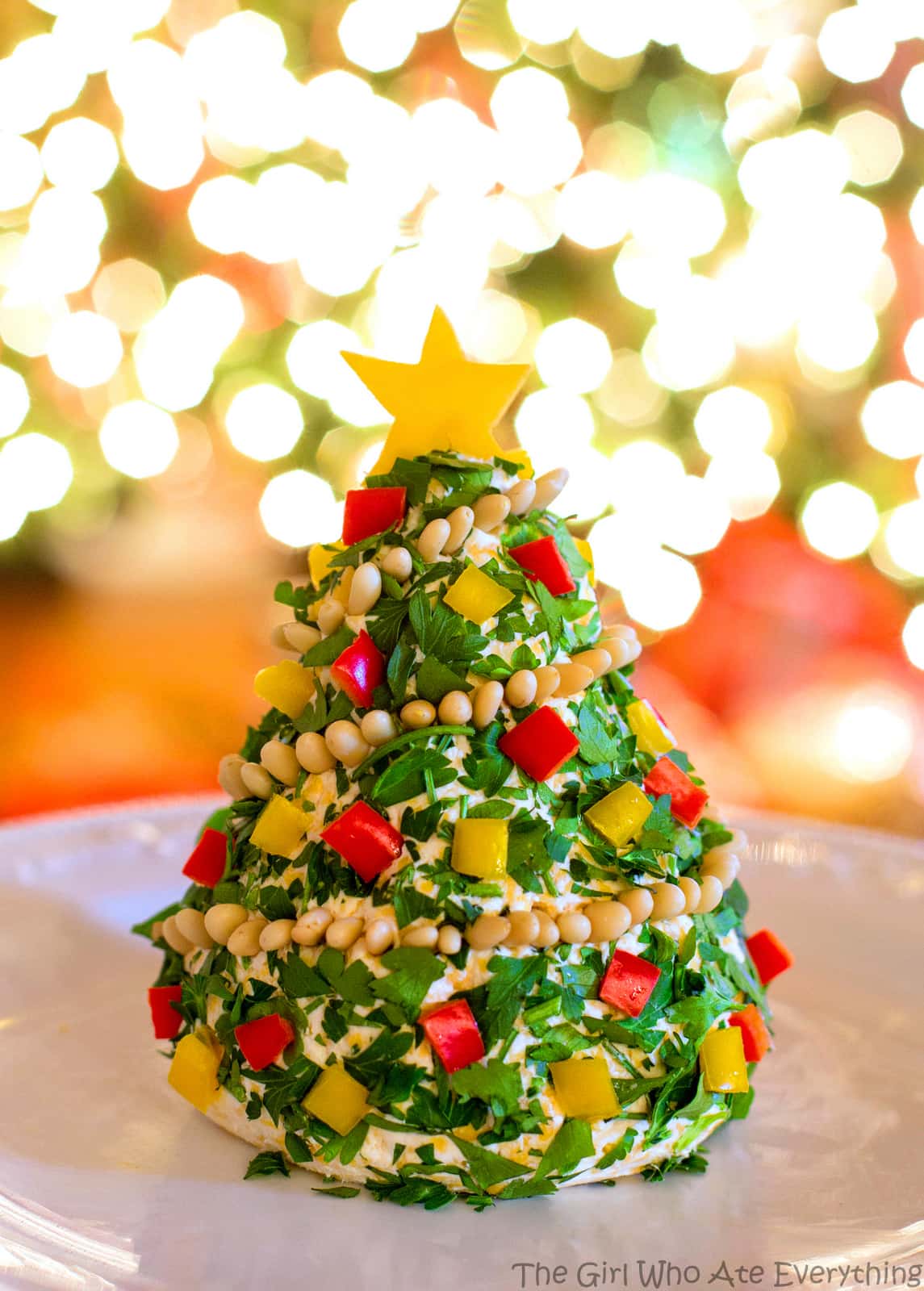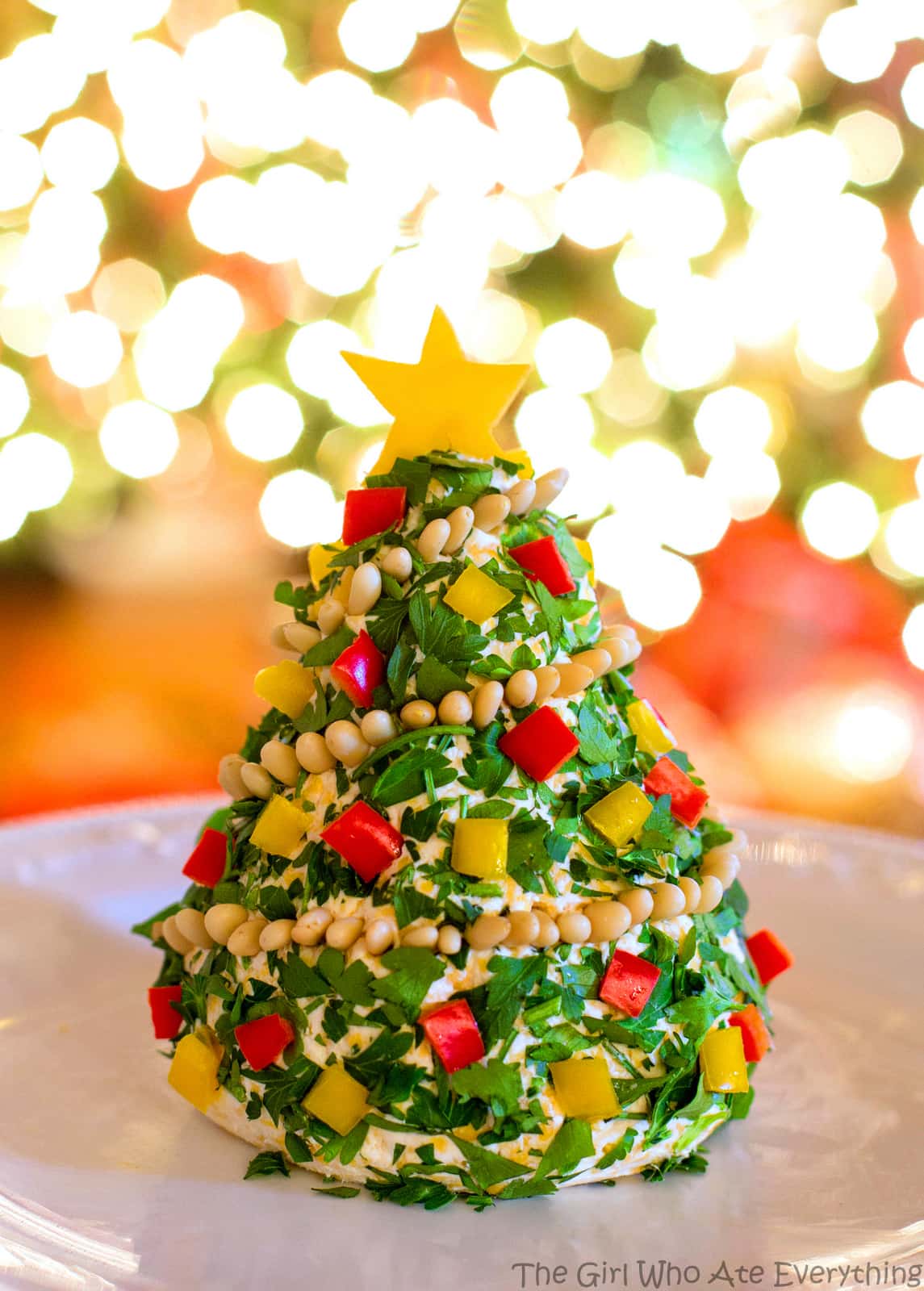 Back to the cheese ball. The original recipe made two cheese balls with two different flavors. We were not fans of the other flavor at all. I suggest you make two cheese balls and either freeze one for later or make one huge cheese ball if you're having a big party. I mean like a BIG party.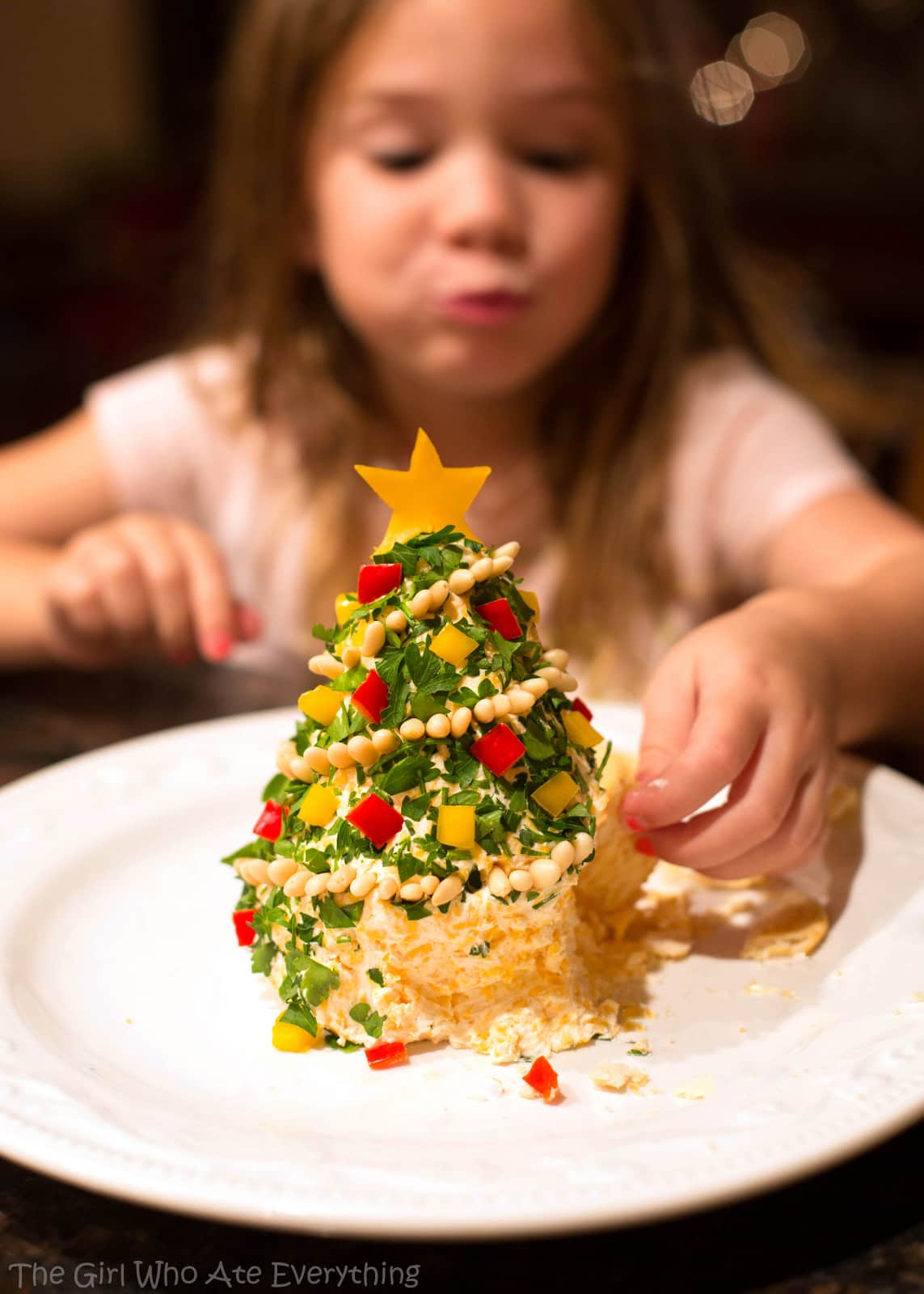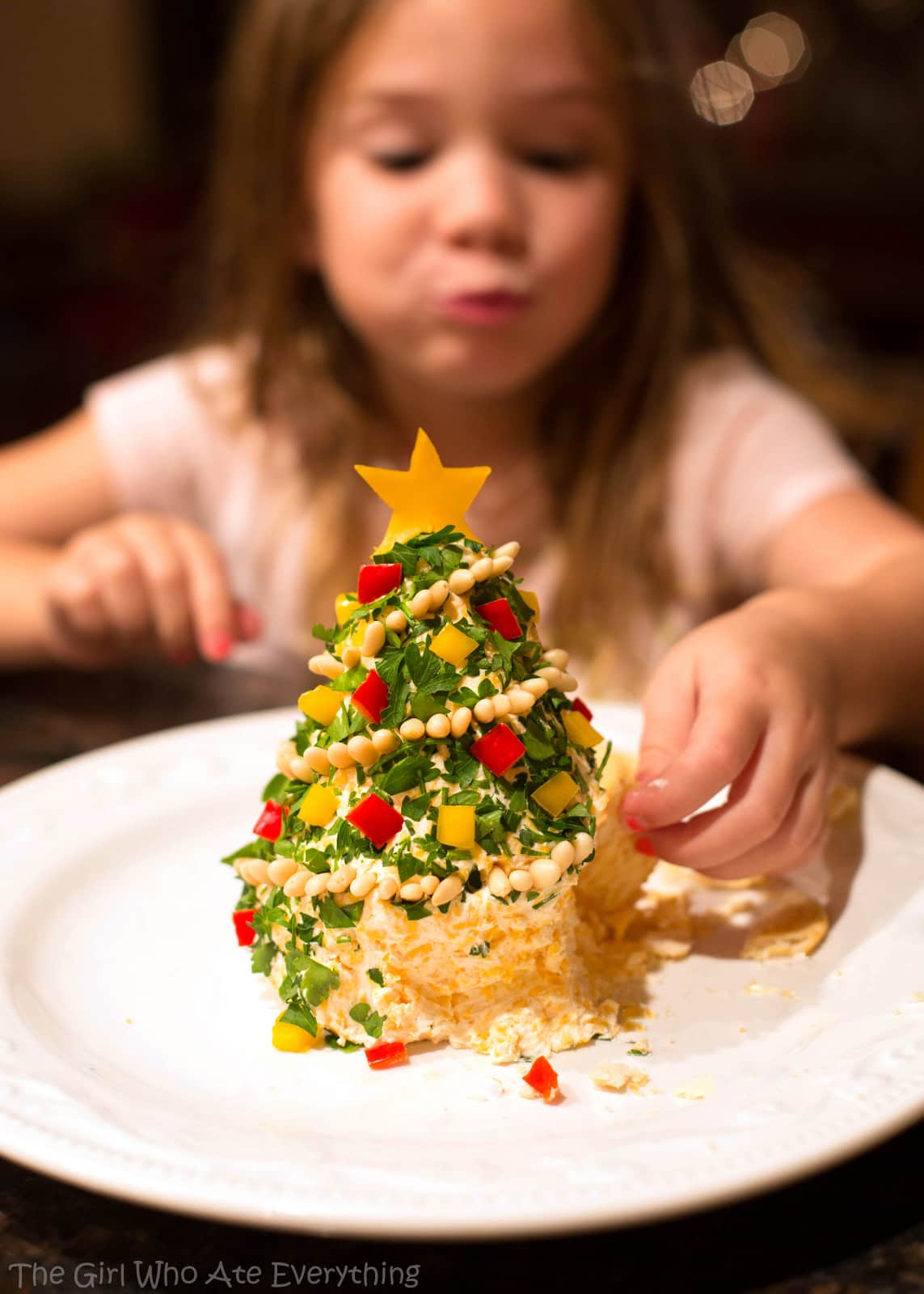 My son and I had a cheese ball-off. He's very creative and so we had a contest as to who could decorate their tree the most creatively. There's no picture of his because by the time he got done it was bedtime.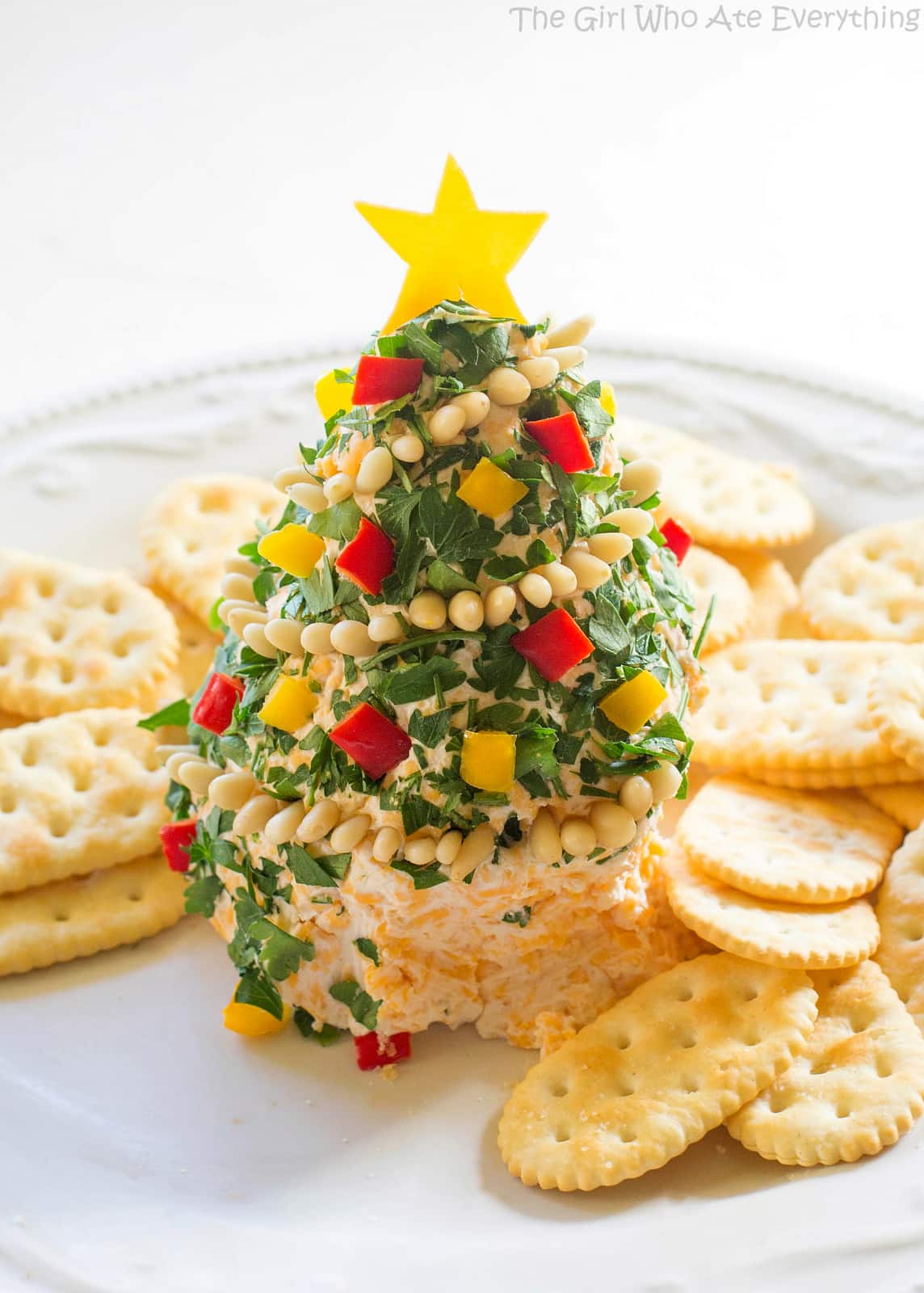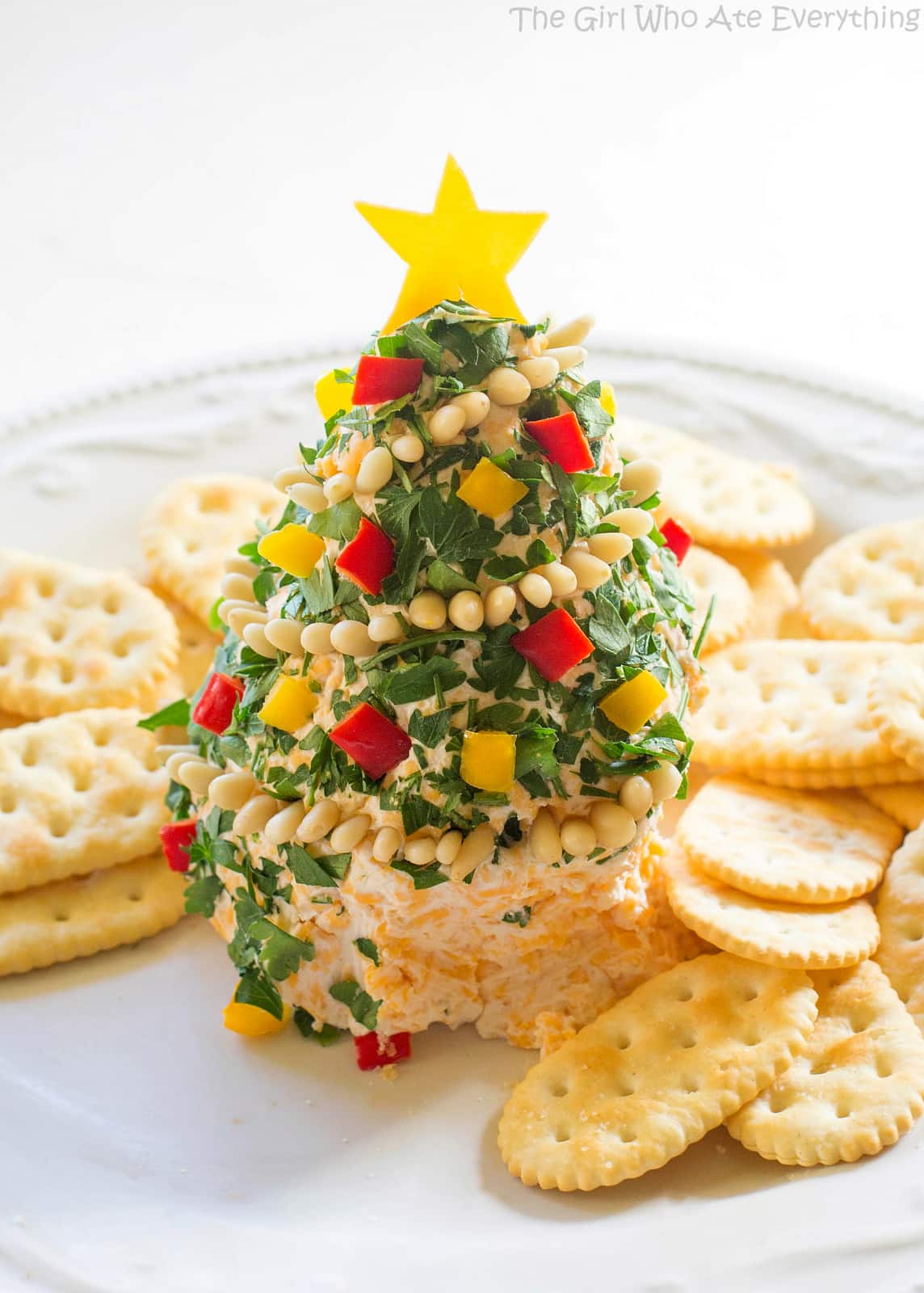 You really could decorate this any way you want. I used pine nuts for lights, chopped yellow and red bell pepper for ornaments, and cheese for a star. You want to use a sturdier cracker like a Triscuit for dipping unless you have a spreader on the serving plate then you can use a Ritz or any other cracker. Enjoy!
OTHER CHEESE RECIPES: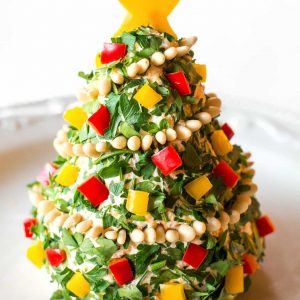 Print
Yield: 10 servings
Turn your favorite cheese ball into a Christmas Cheese Tree! A super simple yet impressive Christmas cheese ball that might be too pretty to eat.
3




packages (8 ounces each)




cream cheese




softened

4




cups




shredded Cheddar cheese




(16 ounces)

2




tablespoons




grated onion

1/2




teaspoon




ground mustard




(dry)

5 or 6




drops




red pepper sauce

Have ready at serving time:

1




cup




finely chopped parsley

1/2




cup




pine nuts

1/4




cup




chopped red bell pepper




(or yellow too)

Assorted crackers for serving

(optional) slice cheddar cheese or lemon peel for star
Mix cream cheese, cheddar cheese, onion, mustard and pepper sauce until well combined. If making two trees divide in half or if making one just leave whole. Refrigerate until firm enough to shape.

Place cheese mixtures on cookie sheet. Shape each half into cone shape to look like Christmas tree or one big tree if that's what you choose. Roll trees in parsley, pressing parsley evenly onto trees. Press pine nuts onto trees in string form for garland. Press bell pepper pieces onto trees for ornaments. Top each tree with star shape cut from a slice of cheddar cheese or a lemon peel. Serve with crackers.
Source: Bettycrocker
To make ahead of time shape cheese mixture into a tree shape and freeze for up to one month. Thaw in refrigerator for one day and then add parsley and other decorations.