This Apple Pie Caramel Apple is just like the expensive ones at Disney World. An apple dipped in caramel, white chocolate, graham cracker crumbs spiced with cinnamon sugar. Make your own and save yourself some cash!
APPLE PIE CARAMEL APPLE
I know this recipe isn't complicated or even a recipe really but it's that time of year and this caramel apple deserves to be made. These remind me of Disney World…you can find the most delicious apple pie caramel apples on Main Street in the Magical Kingdom for a whopping $8.
They taste like an apple pie on a stick. They were so good they even trumped my beloved churros at Disney.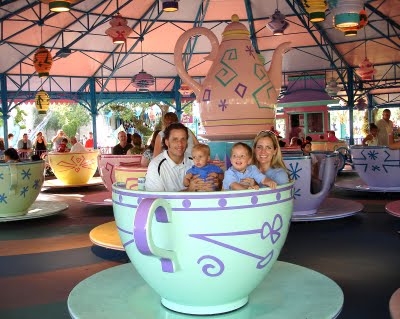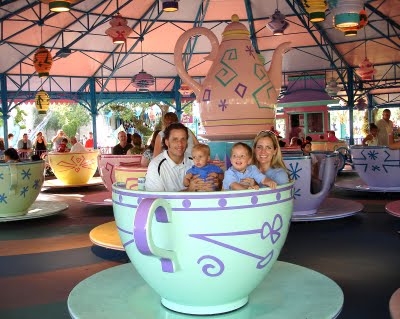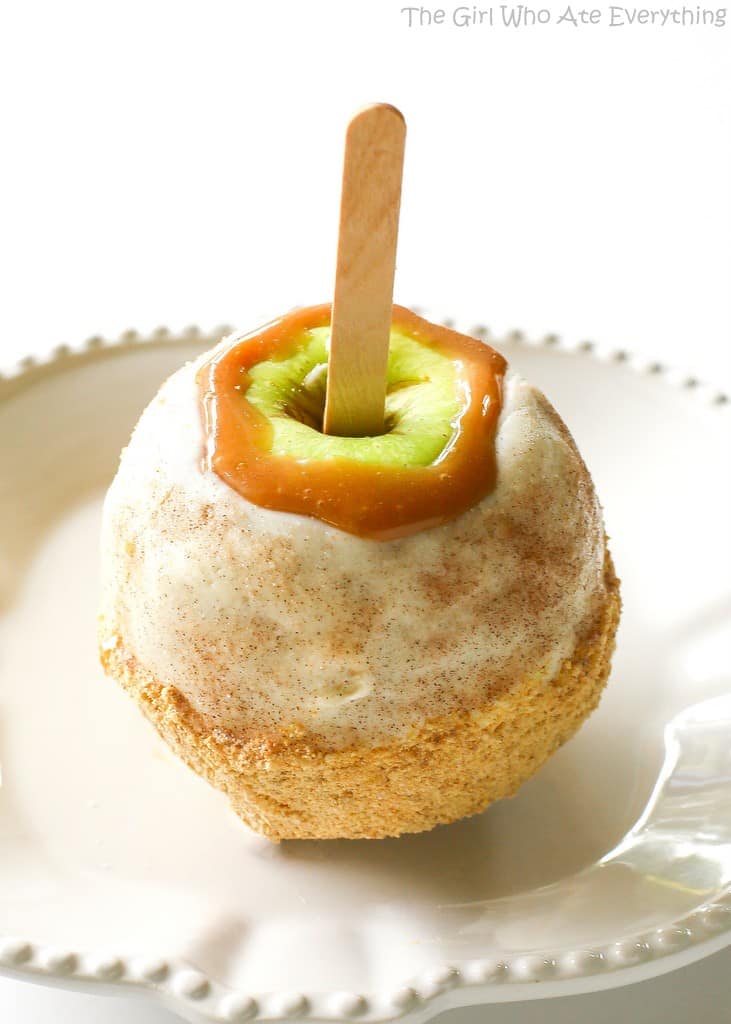 They're way easier than you think. A lot of people are intimidated by learning how to make their own caramel apples.
It's really simple. I've included some tips in the recipe to make sure you are successful.
I actually taught the women's group at my church how to make these and we had all kinds of toppings like Butterfinger and M&Ms. But hands down, this one was the favorite.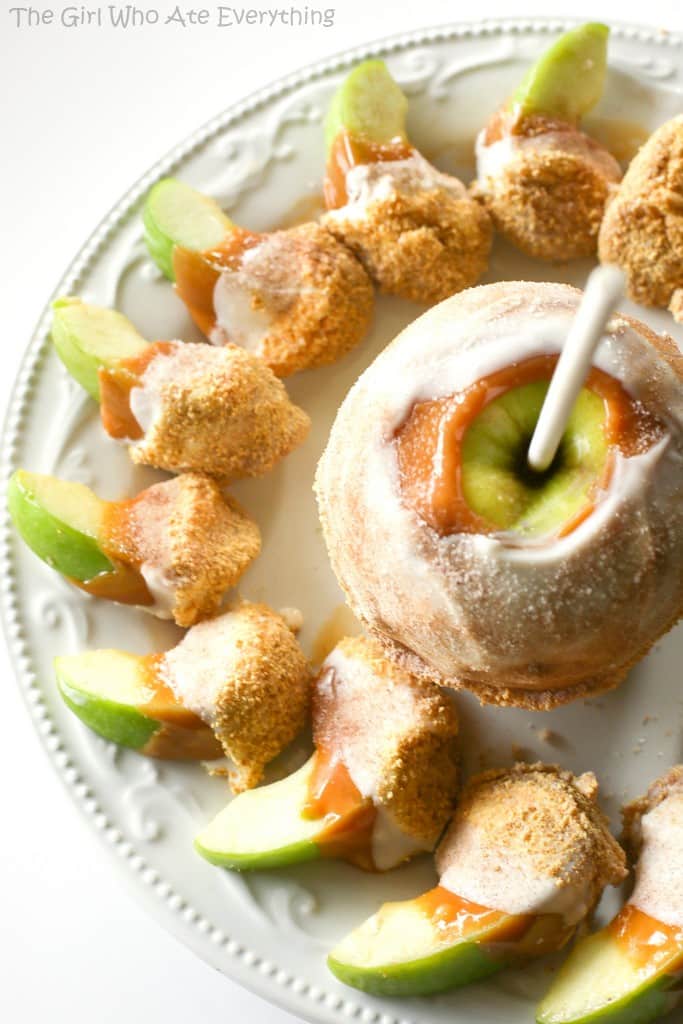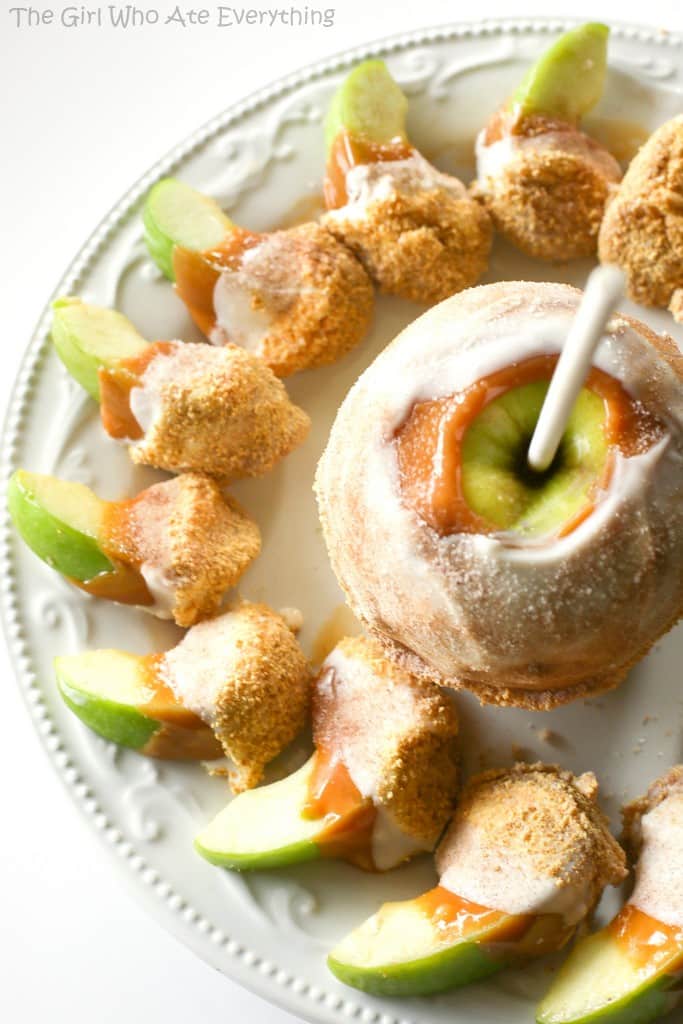 You can definitely make your own caramel here or use the ones that come in a bag.
OTHER APPLE RECIPES:
Ingredients
1 (13-ounce) bag Kraft caramels
4 large Granny Smith apples
1 pound white chocolate candy melts or almond bark
1- 1/2 cups graham cracker crumbs, (about 15 crackers)
Cinnamon Sugar:
3 tablespoons granulated sugar
1/2 teaspoon cinnamon
Instructions
Wash, scrub, and dry apples. You can use really hot water or some baking soda to get the wax coating off. This is important or your caramel won't stick because of the coating stores put on apples. Chill apples in the fridge before dipping. Cold apples helps the caramel stick.
For the Cinnamon Sugar: Mix the sugar and the cinnamon and place in a shallow bowl.
Place the graham cracker crumbs in a shallow bowl and add a couple of teaspoons of prepared cinnamon sugar to the crumbs.
In a medium saucepan, melt caramel according to package directions.
Put popsicle sticks in the apples. Dip in melted caramel making sure to fully coat it.
Place on parchment or wax paper that has been sprayed with cooking spray so it doesn't stick. Cool in the fridge until caramel is set up. If you want a thick caramel layer, add another layer of caramel here and let it set up again.
Melt white chocolate or almond bark in the microwave in 30 second intervals stirring in between. Dip the apple with the white chocolate shaking off excess and then dip the bottom in the graham cracker crumbs and sprinkle the remaining white area with cinnamon sugar.
Let it set up and chill completely in the fridge. Cut into slices and serve. Store in the refrigerator. These can be stored for at least 3 days in the refrigerator. Wrap them in cellophane and give them to your friends!
Nutrition Information:
Serving Size: 1 grams
Amount Per Serving:
Unsaturated Fat: 0g