An entire list of Christmas Cookies with a few treats that aren't necessarily cookies but sure are good.
CHRISTMAS COOKIES
All shapes, sizes, and colors of Christmas cookies to cook for your family or give to your neighbors on Christmas plates.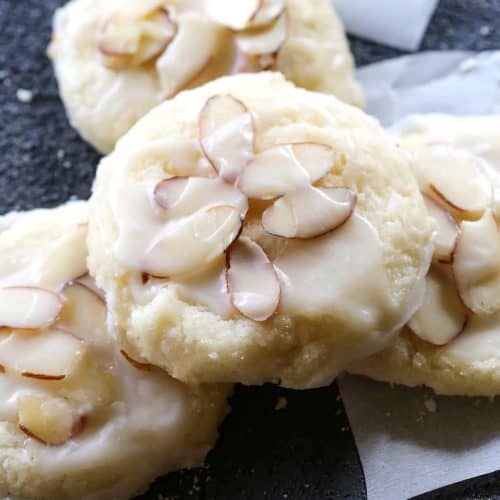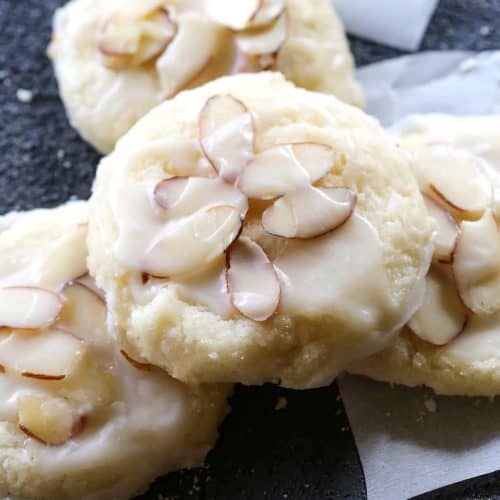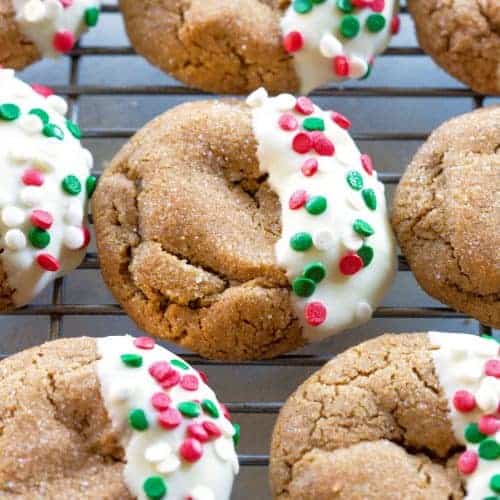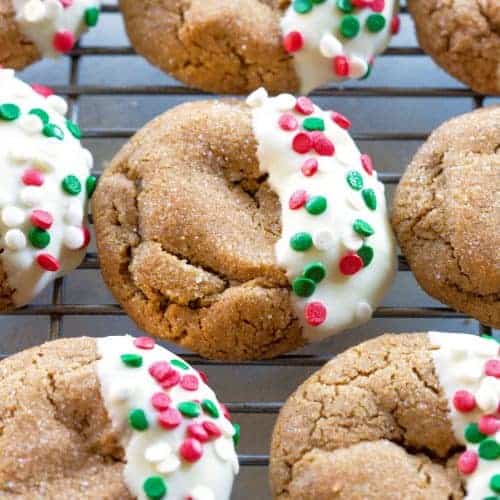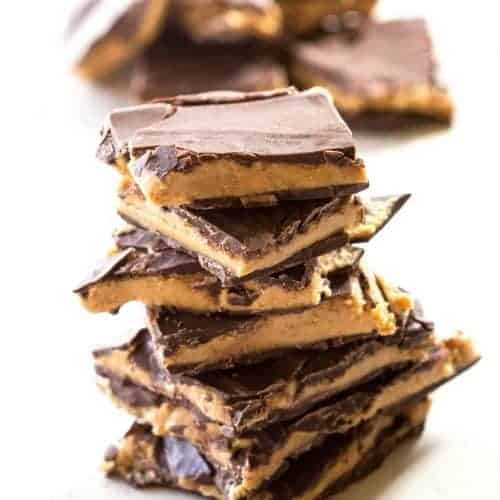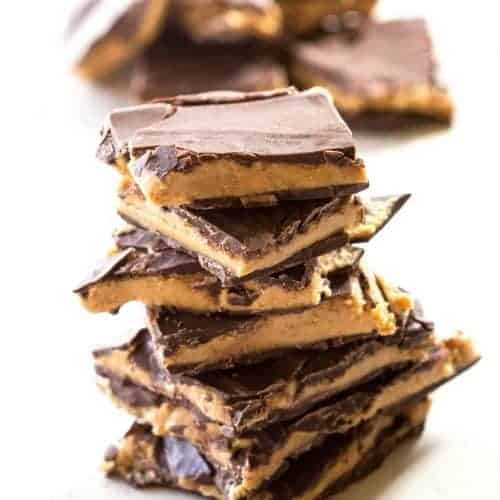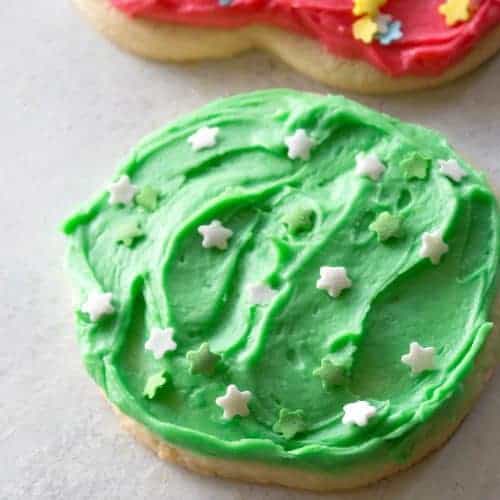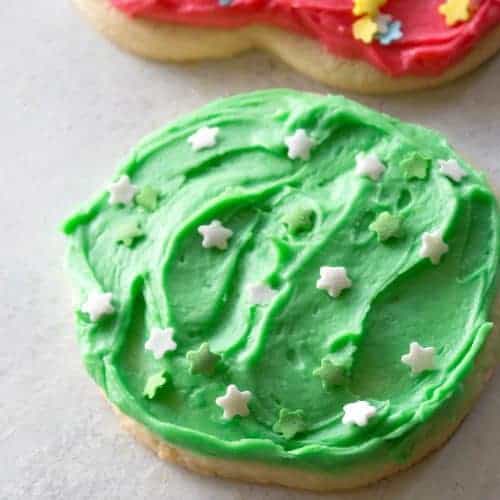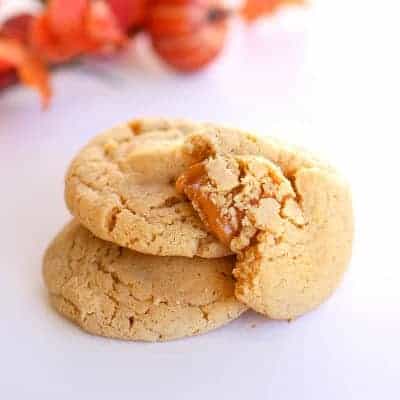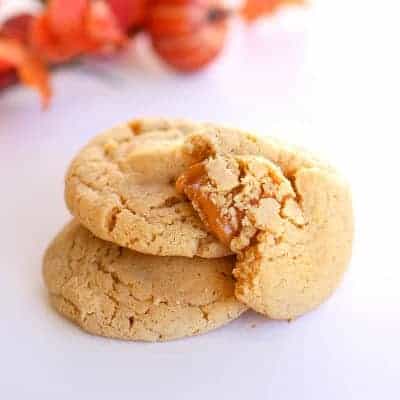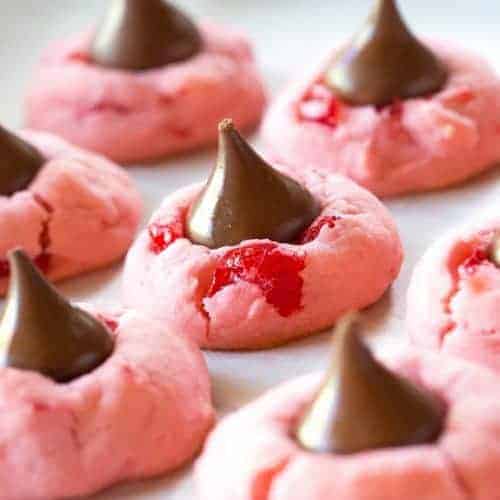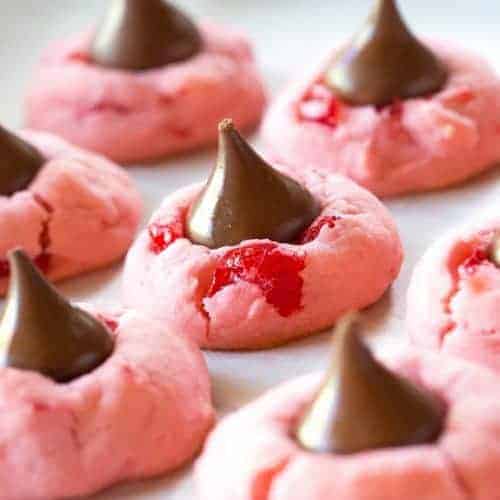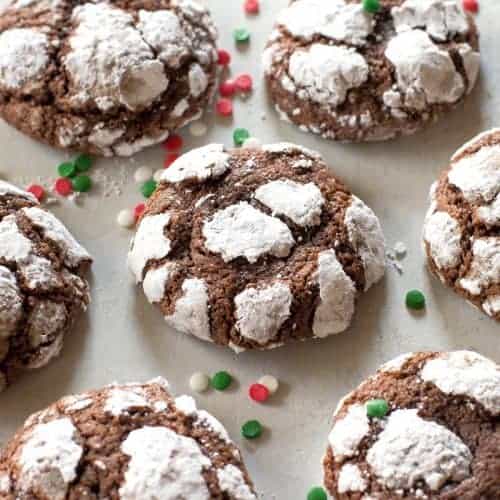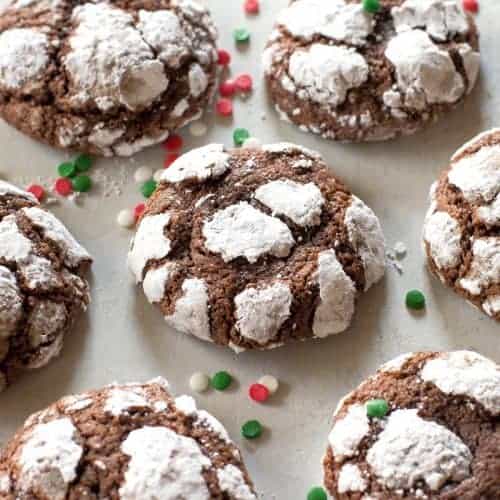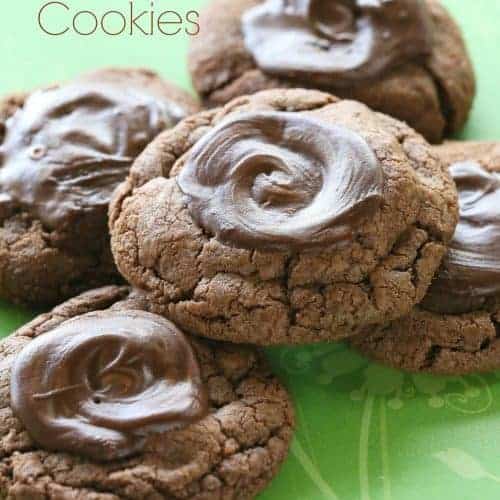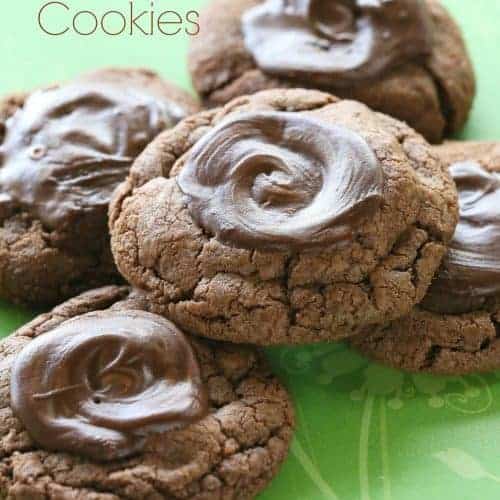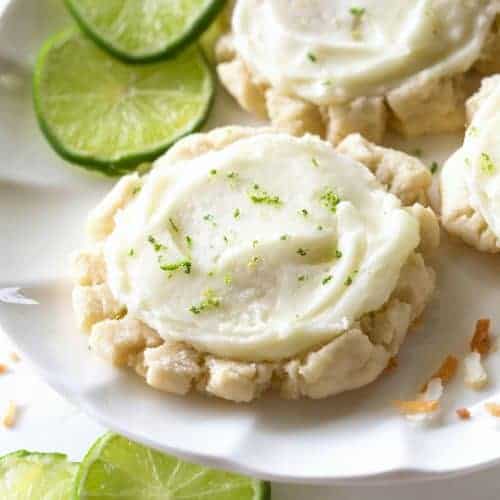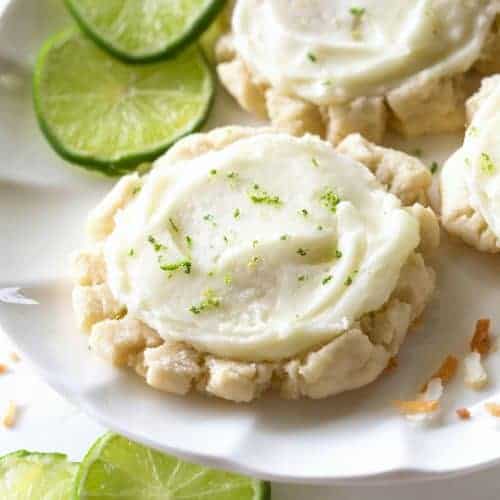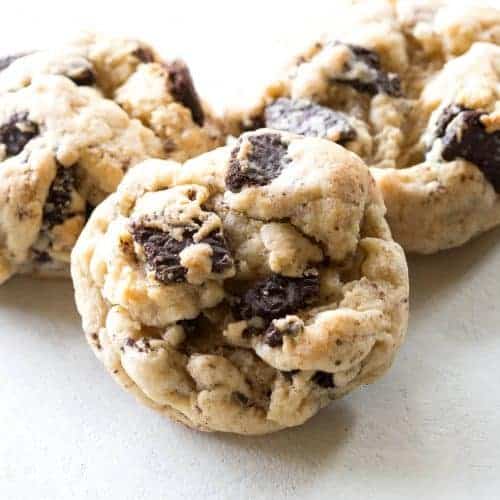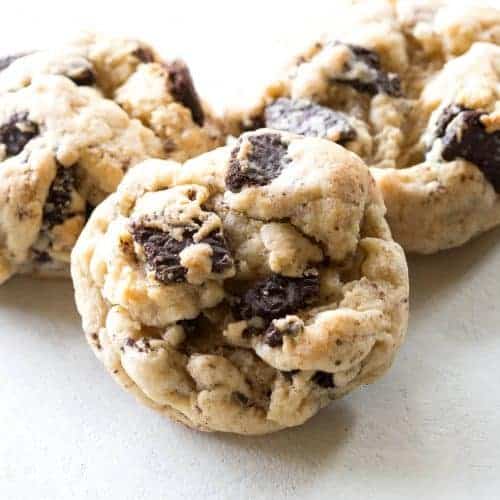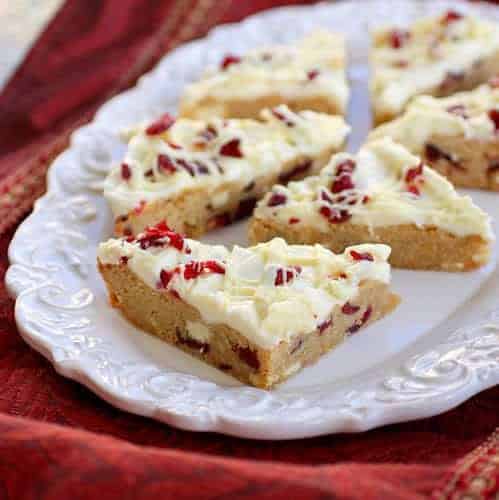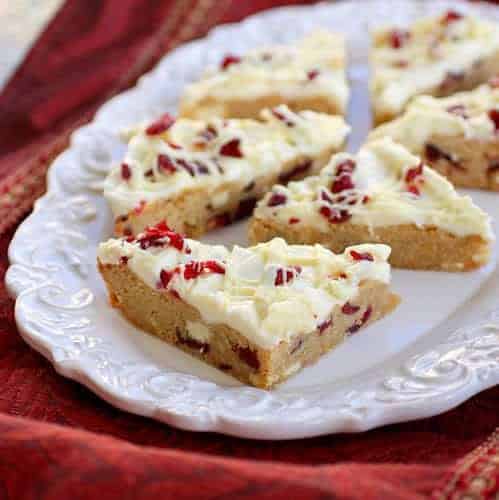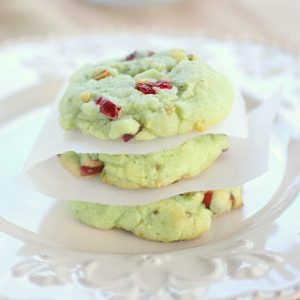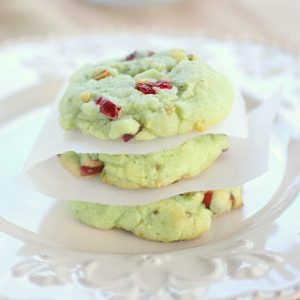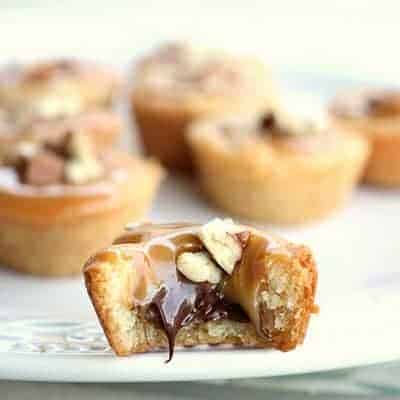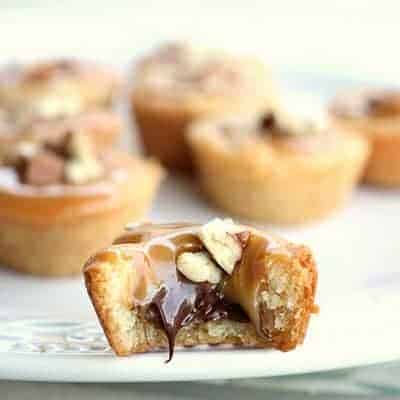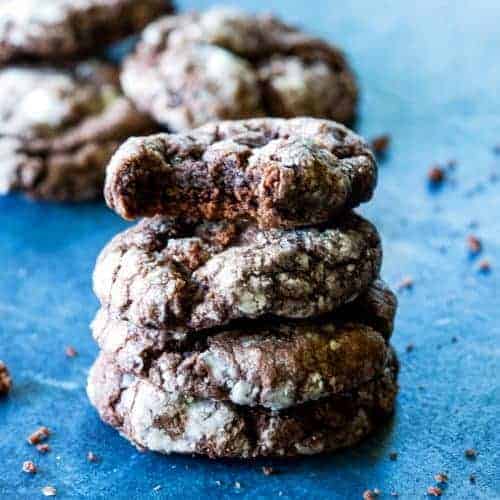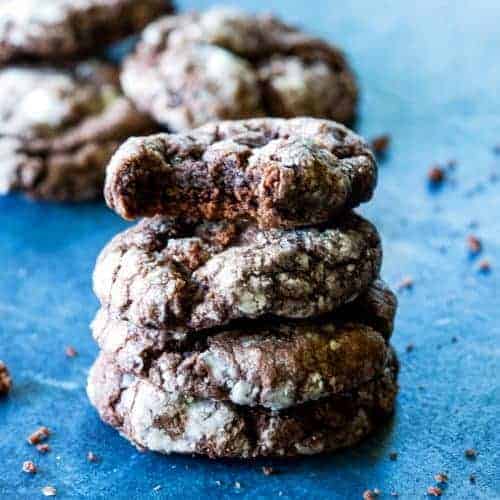 CHOCOLATE GOOEY BUTTER COOKIES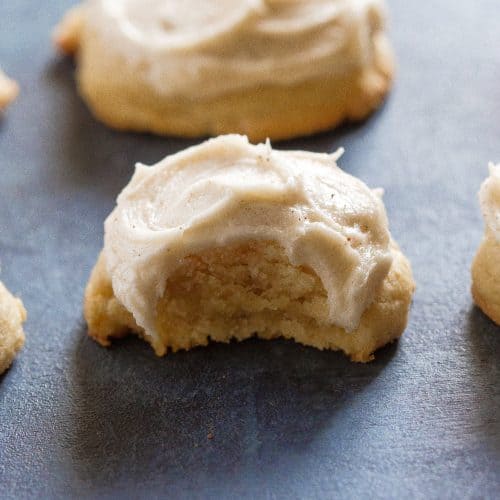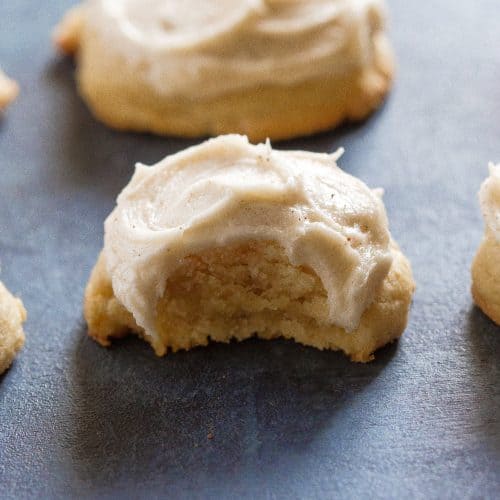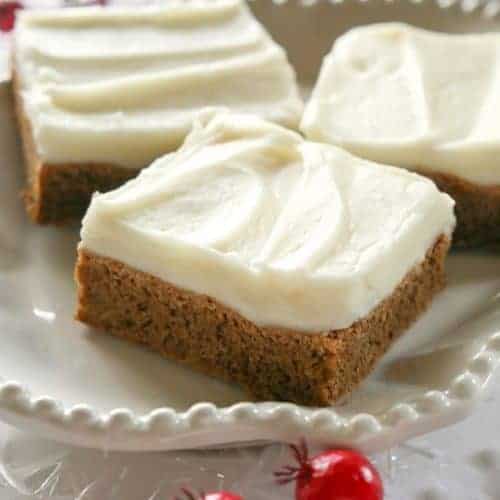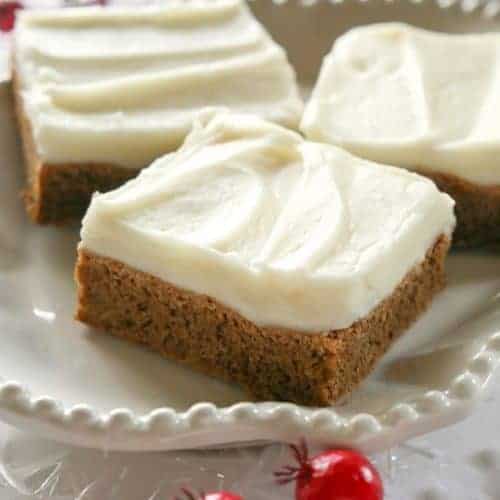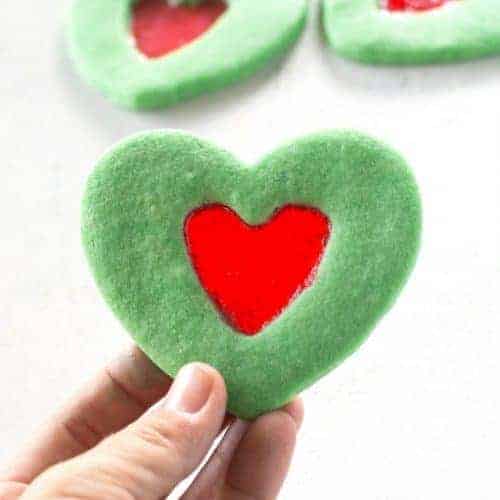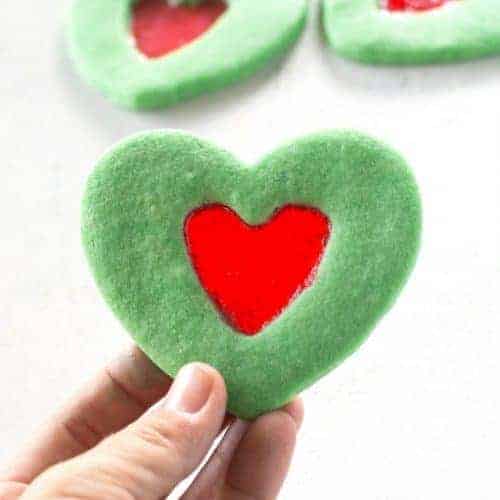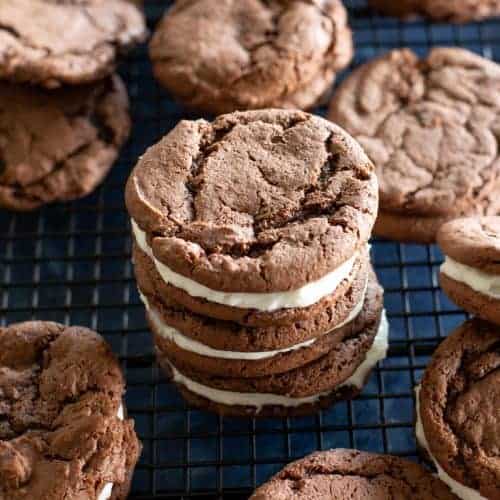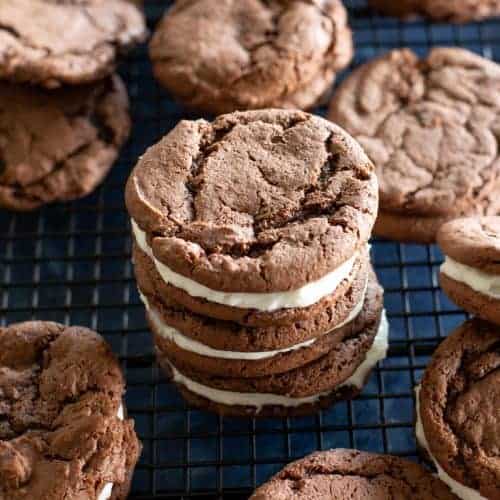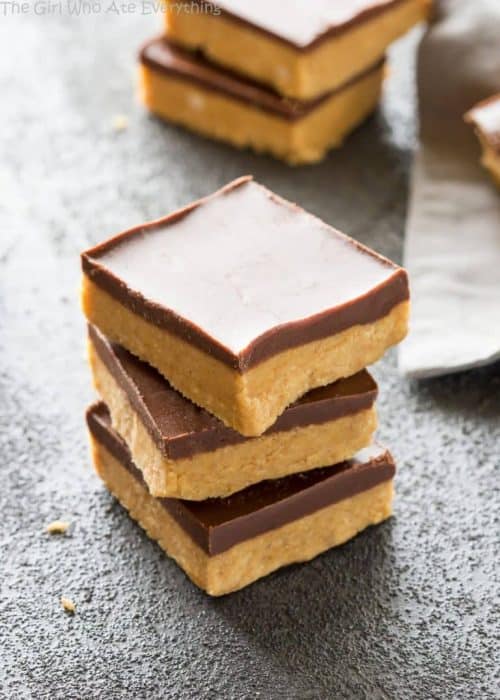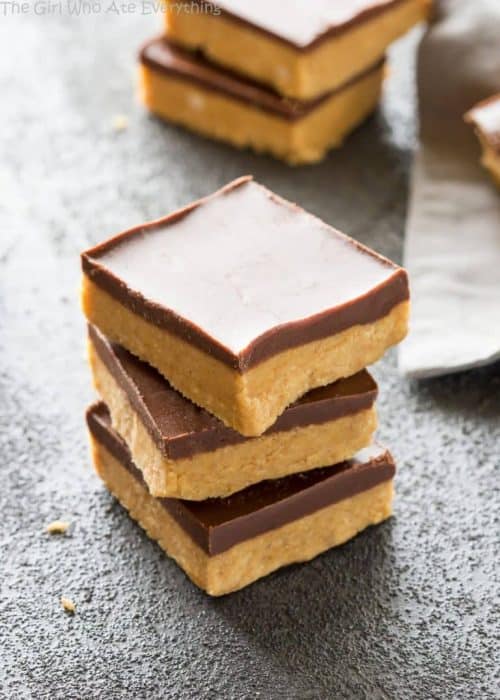 HOMEMADE REESES PEANUT BUTTER BARS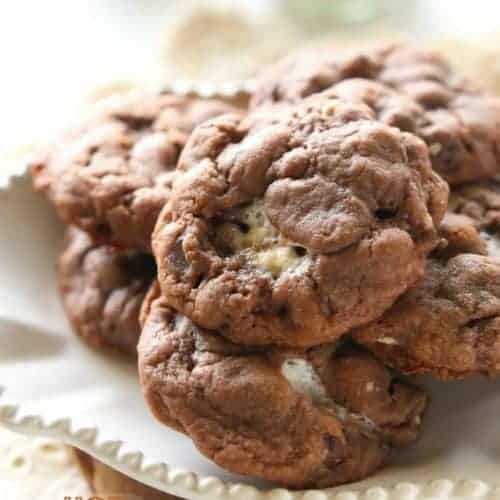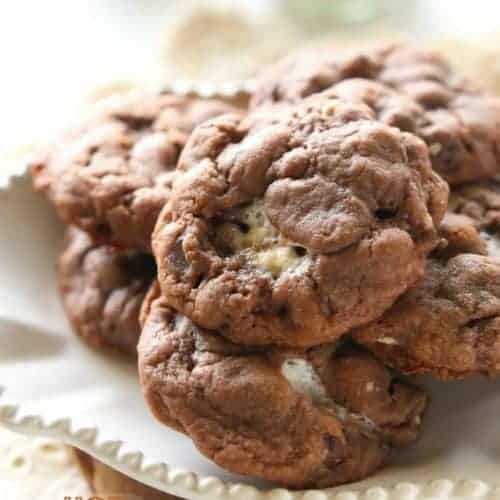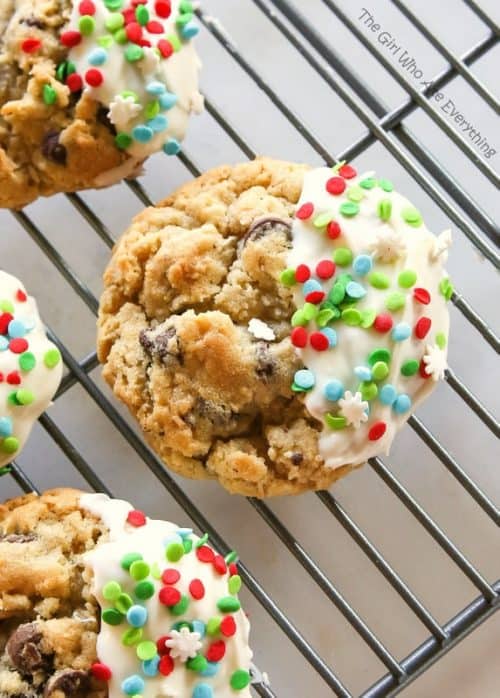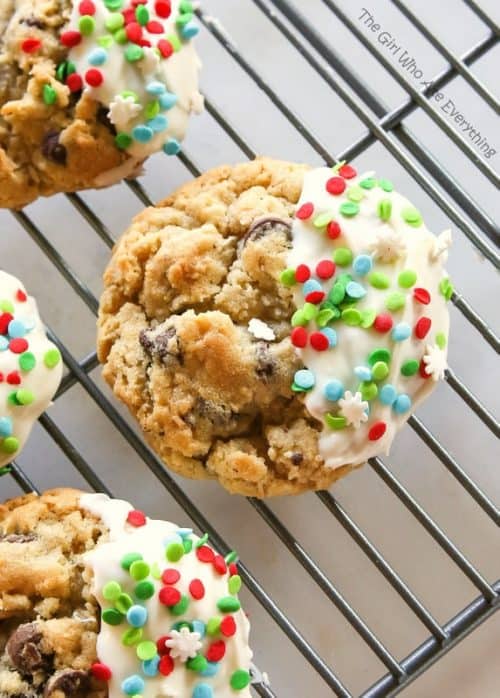 CHOCOLATE COCONUT CHIP COOKIES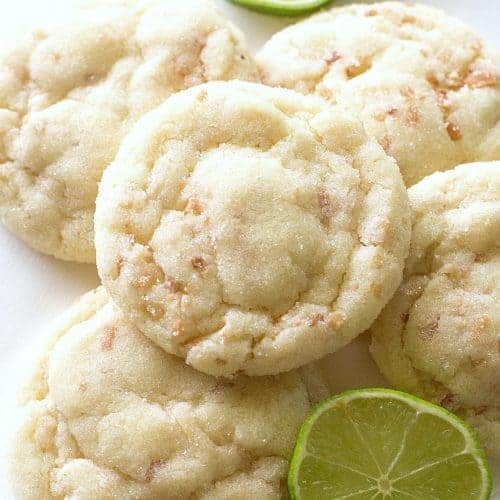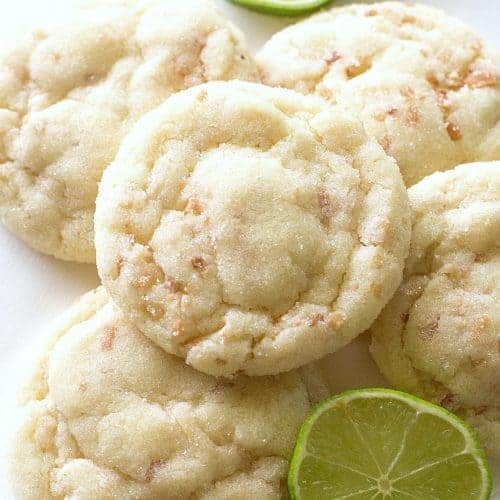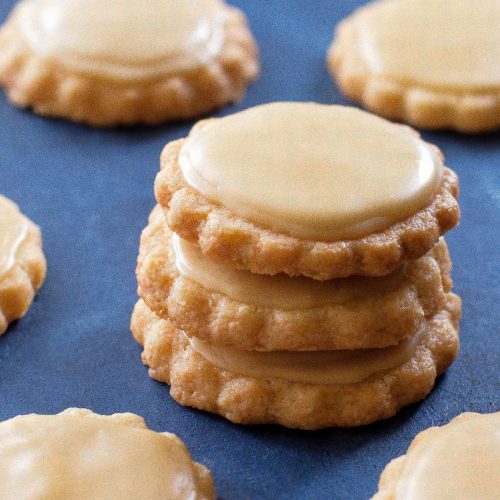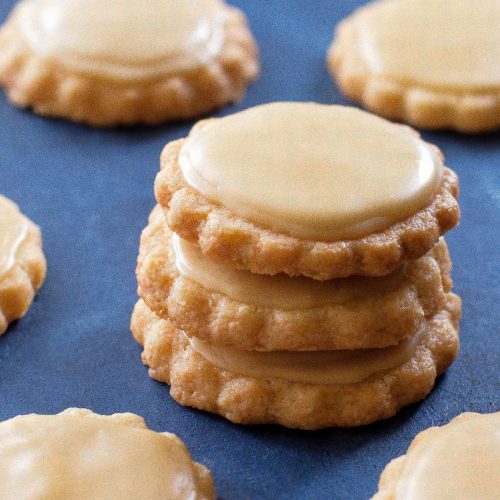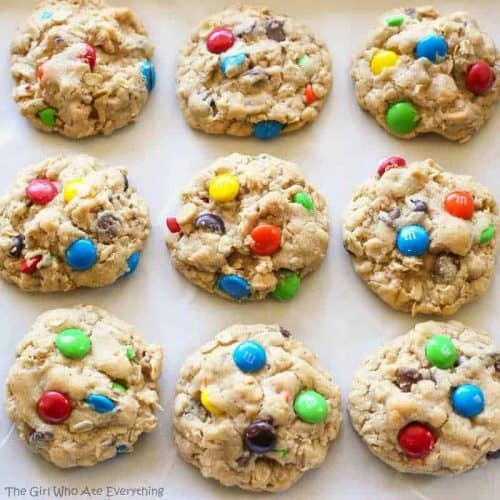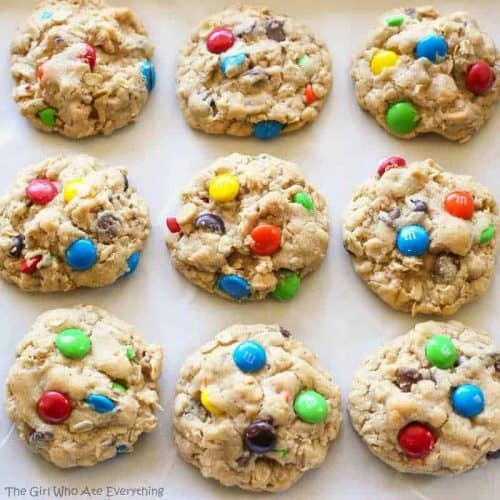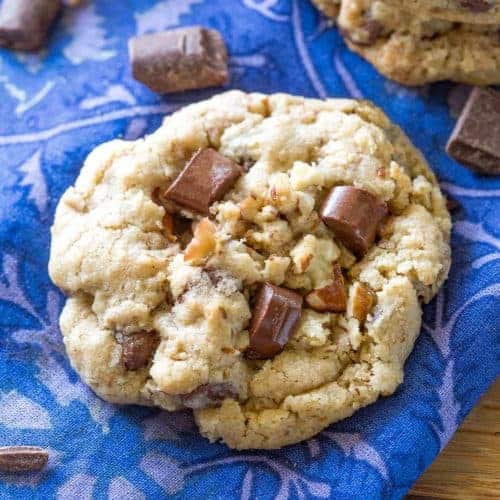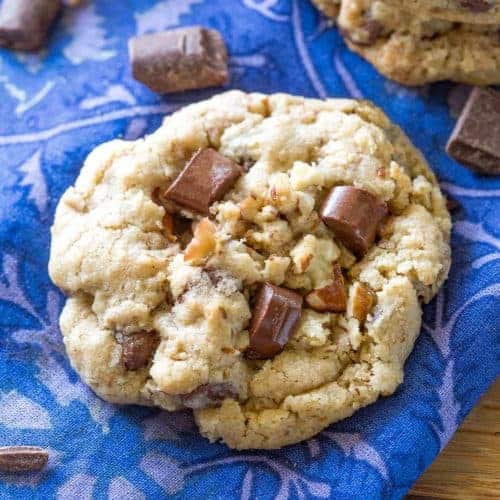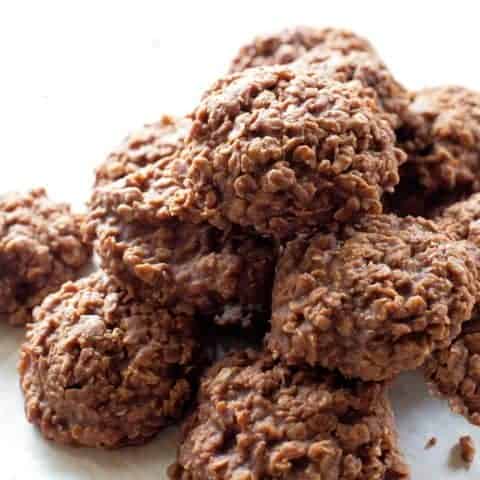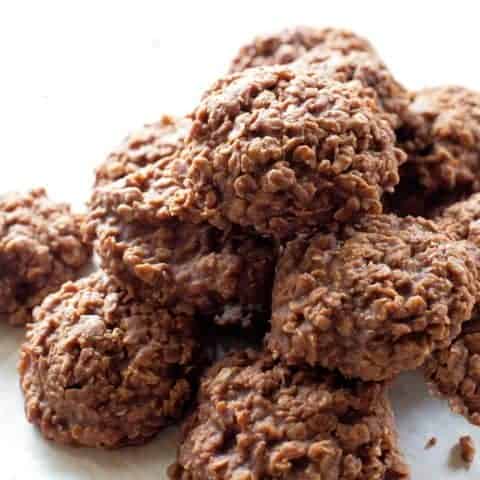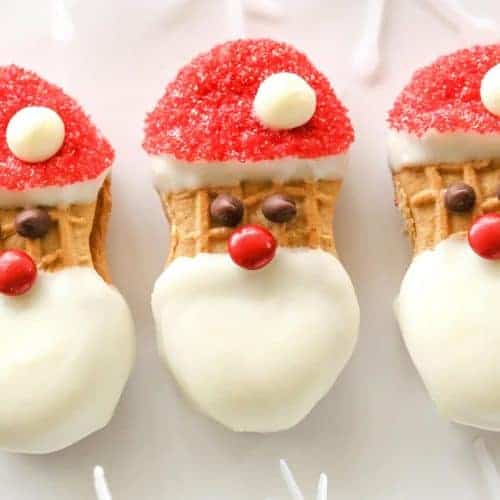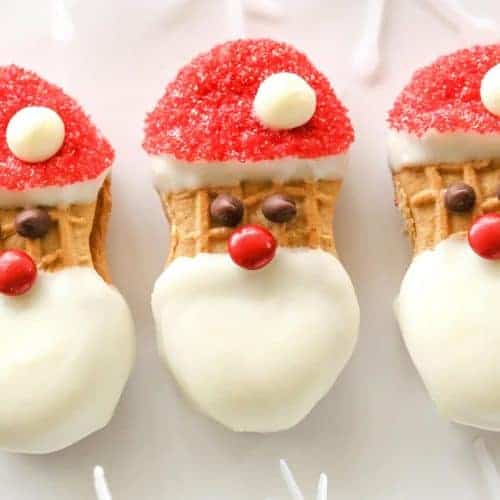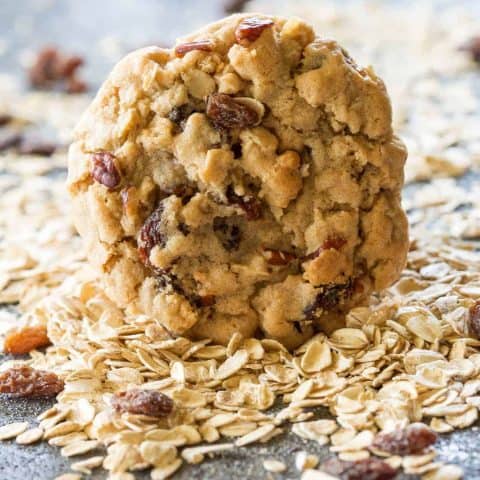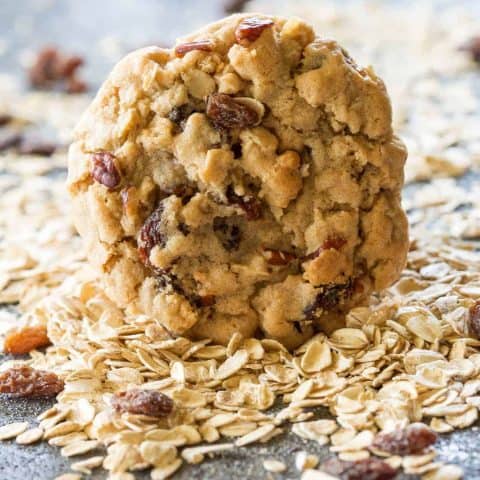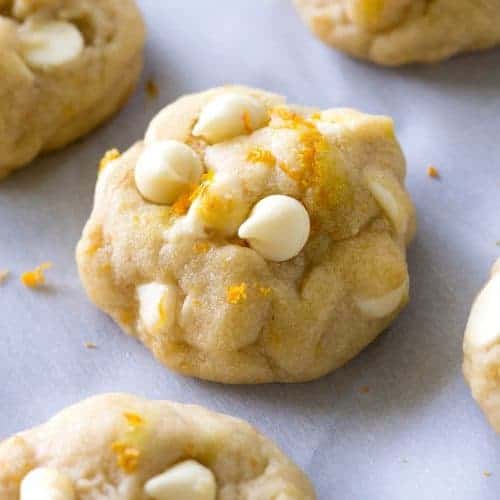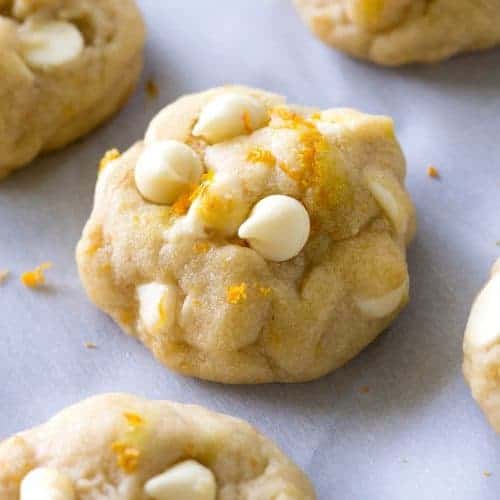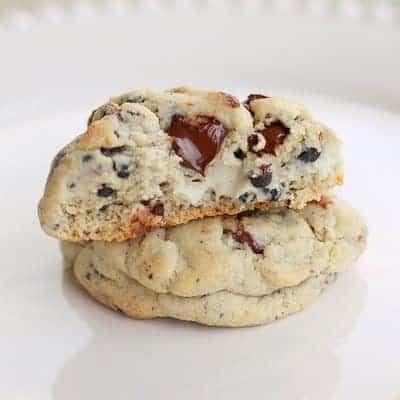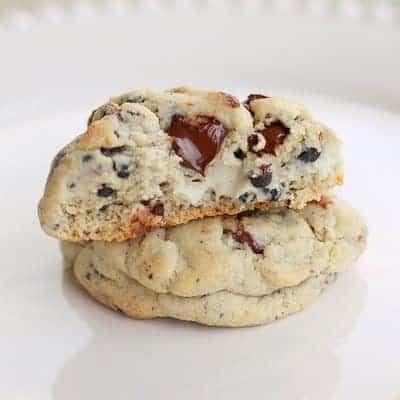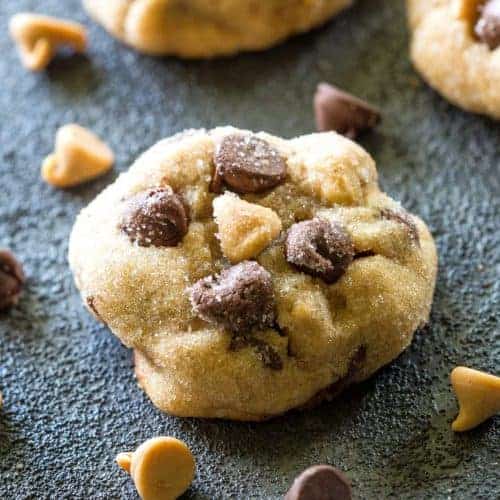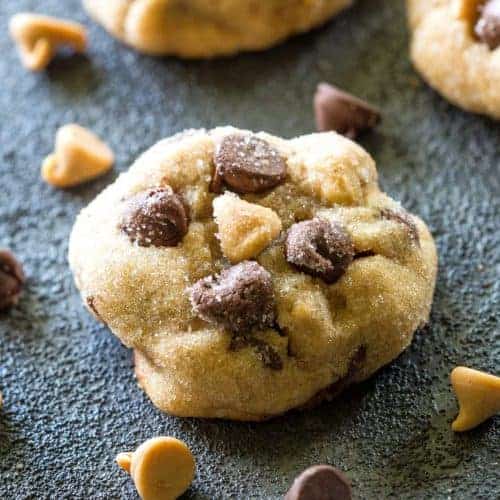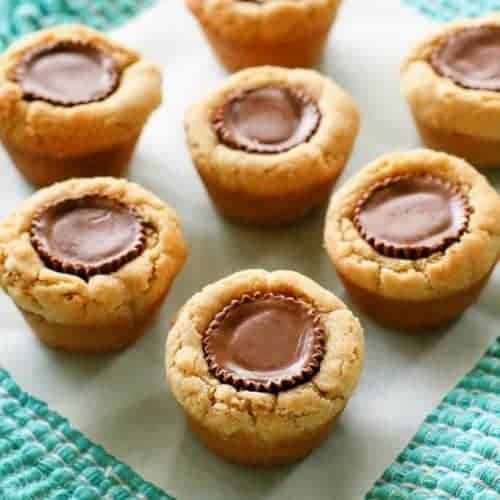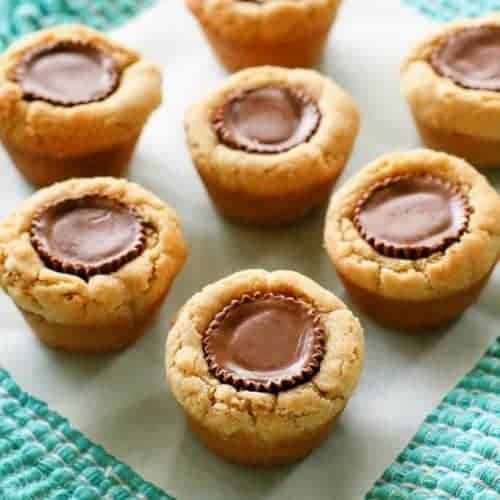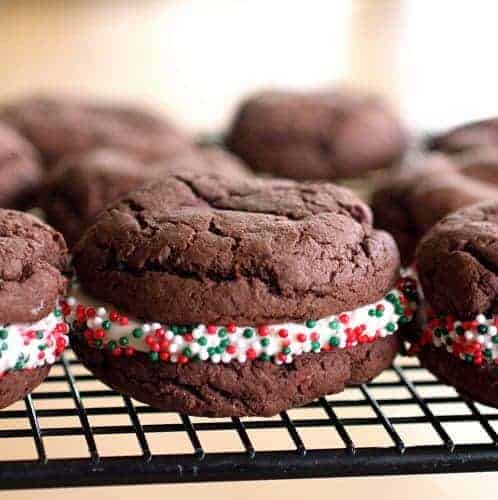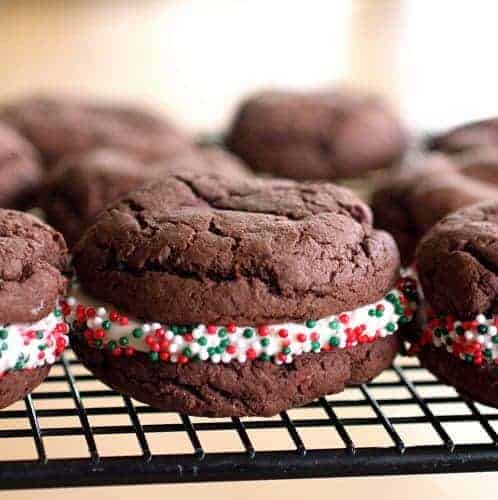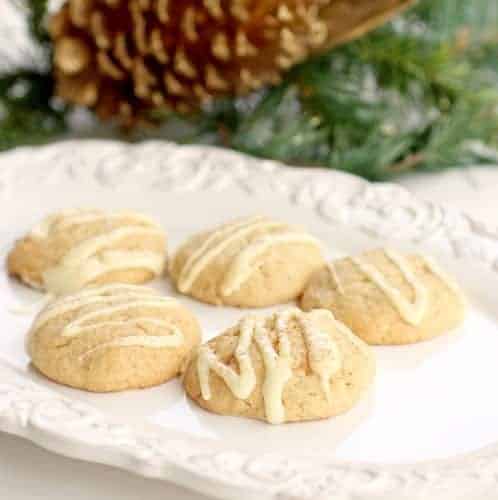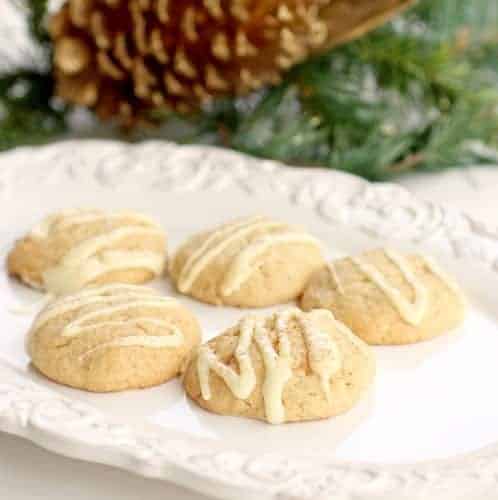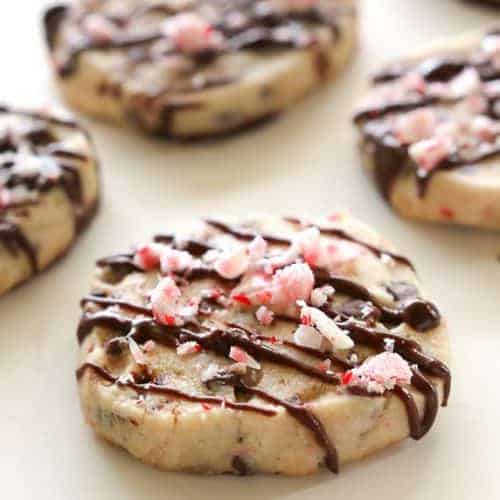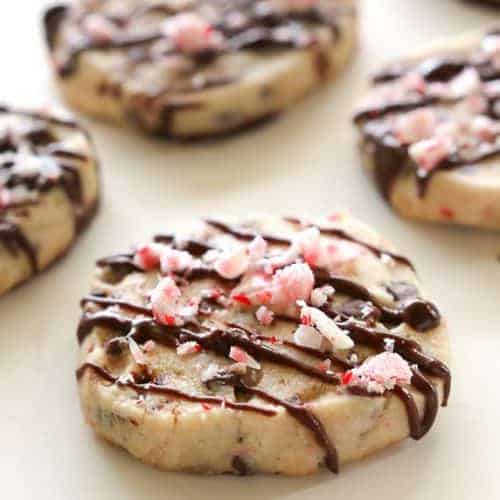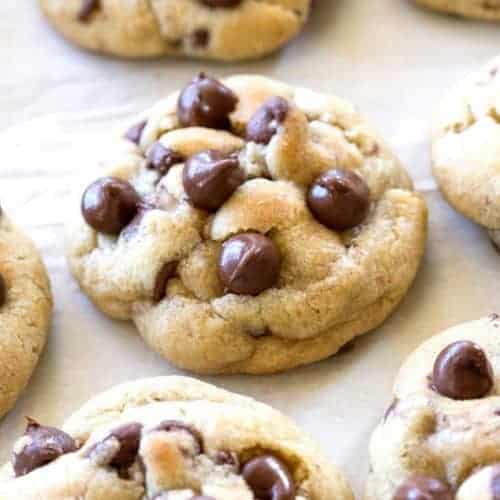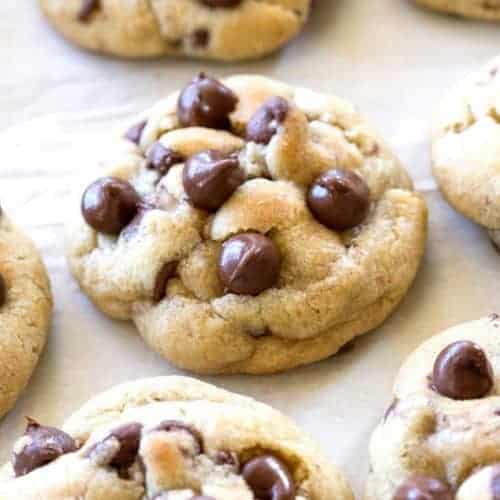 SOFT CHOCOLATE CHIP COOKIES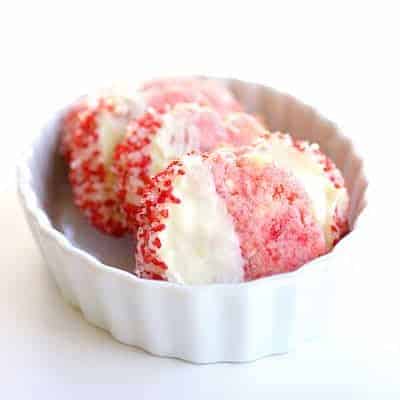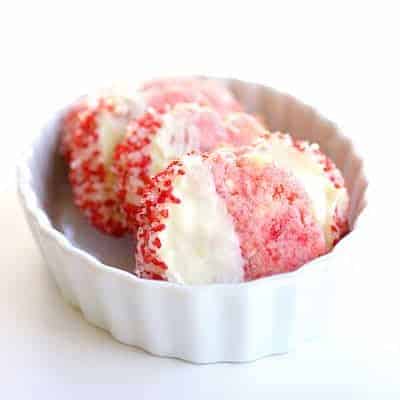 WHITE CHOCOLATE CHERRY SHORTBREAD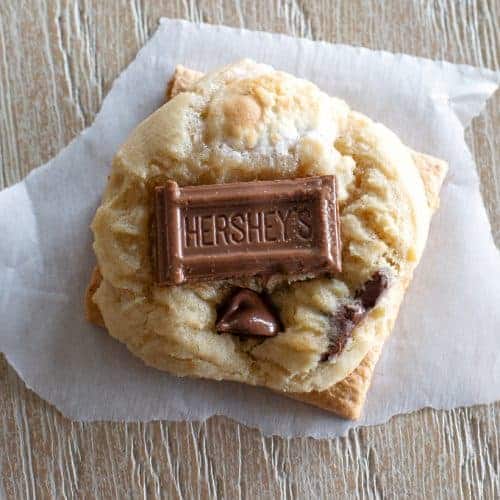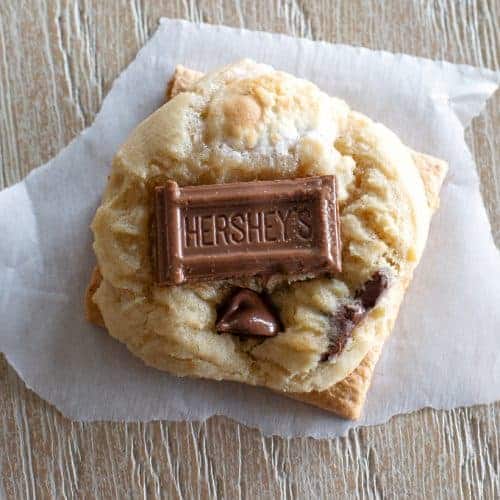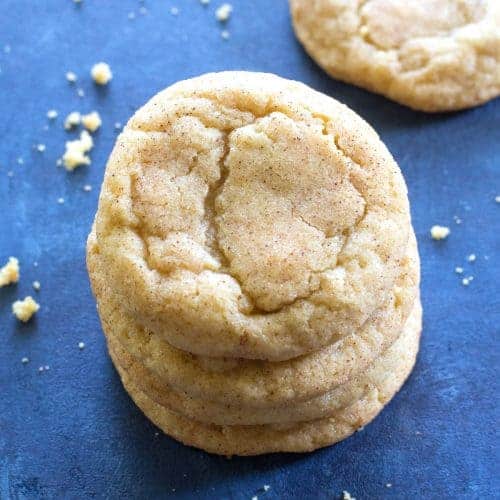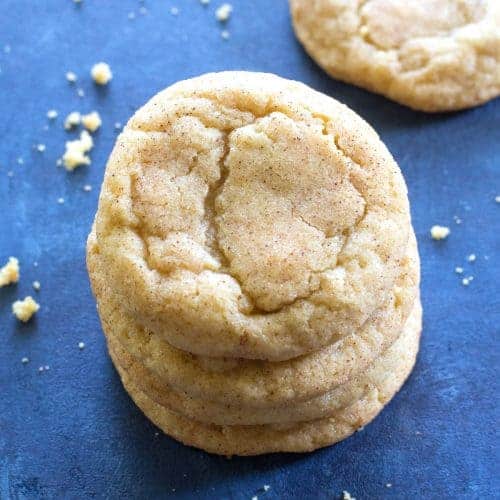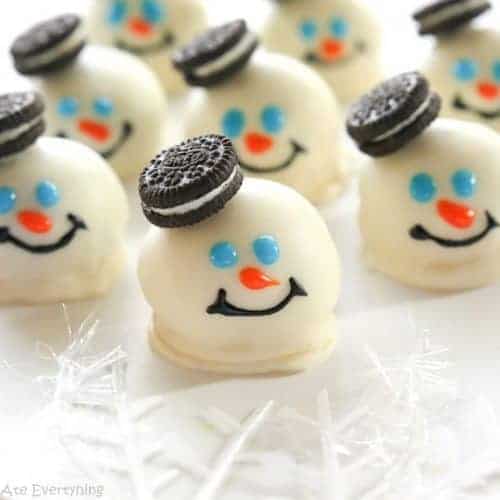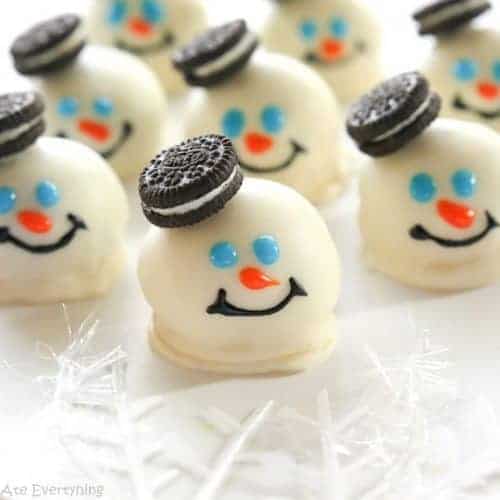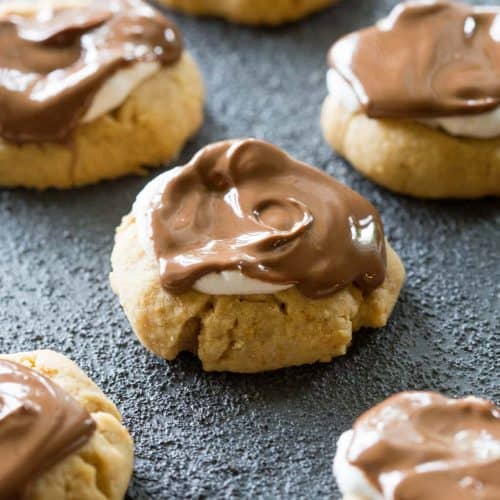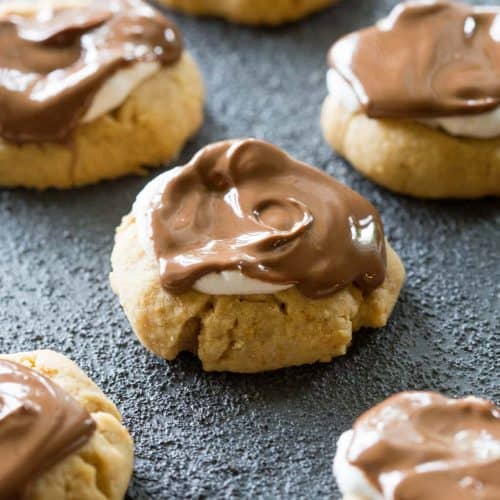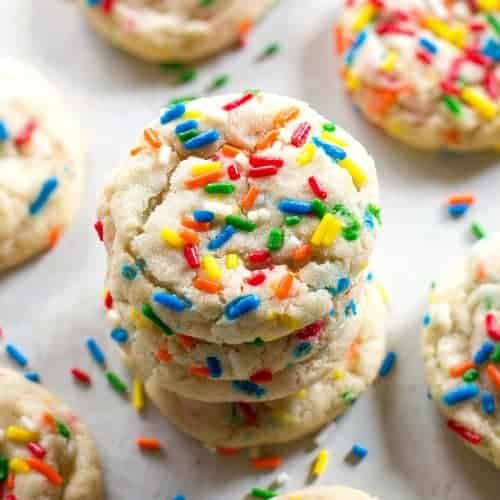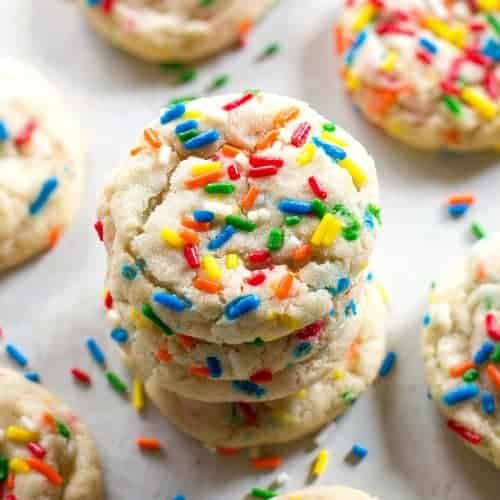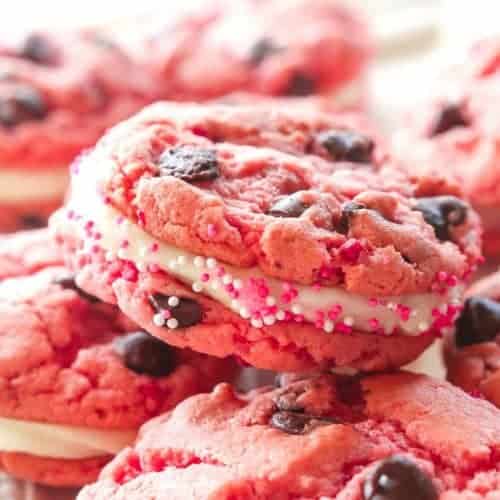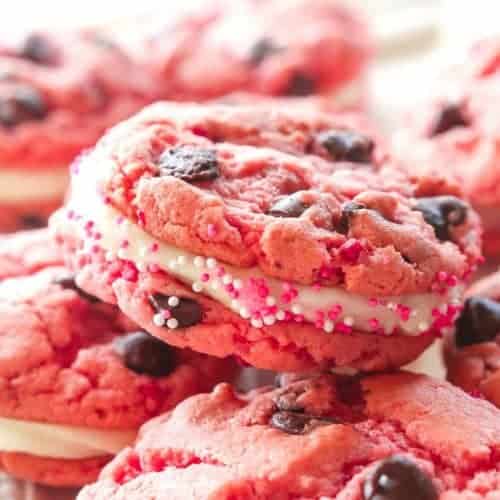 STRAWBERRY CHOCOLATE CHIP OREOS
These are less traditional cookies but still yummy treats!